Hockey India's Narinder Batra elected FIH president, becomes first non-European to hold post
Batra's win means the power centre of the sport will now move to Asia from Europe, which had been ruling international hockey for decades.
Dubai: India's Narinder Batra on Saturday became the first non-European president of the International Hockey Federation after he was elected to the top post by an overwhelming margin during the penultimate day of the 45th FIH Congress at Dubai.
Batra, who is the president of Hockey India, defeated David Balbirnie of Ireland and Australia's Ken Read to become the 12th FIH president -- the first Asian to grab the post in the world body's 92-year-old history.
Batra got 68 votes in his favour while Balbirnie and Read managed 29 and 13 votes respectively. Out of 118 voters, only 110 voted while eight abstained.
The voting was conducted via secret ballot through an electronic voting system.
Each delegation head of a national association was provided with a tablet and a unique password by which they voted for their choice.
It has been learnt that Batra, who was the official candidate of Asian Hockey Federation, enjoyed majority support from Asian, African and Central American nations during the voting process.
Outgoing president Leandro Negre, with whom Batra shares a very cordial relationship, announced the result of the poll.
Batra's four-year tenure begins immediately, which means he will have to relinquish the Hockey India president's post with immediate effect.
He also is the first Indian to be elected as chief of an Olympic sport's international governing body.
Batra's win means the power centre of the sport will now move to Asia from Europe, which had been ruling international hockey for decades.
The 59-year old Batra, who became the president of Hockey India in October 2014 after serving as its secretary, succeeds Spaniard Negre, who has been the FIH chief since 2008.
Other Europeans to have headed the FIH in the past were Rene Frank, Etienne Glichitch, Juan Antonio Calzado and Els van Breda Vriesman.
As president, Batra will be tasked with leading the sport through the next phase of the FIH's 10-year Hockey Revolution strategy. A key part of this will be the delivery of the new event portfolio which begins in 2019.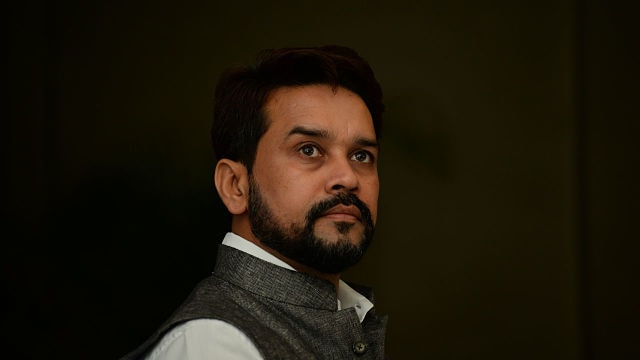 Sports
Thakur said being the main financier of Olympic sports in the country, the government has every right to take calls on matters of national representation.
Sports
Keshavan has been approved as one of the 17 candidates to fill in two vacant places of the IOC's Athletes Commission after the world body's executive board meeting in Athens on Saturday.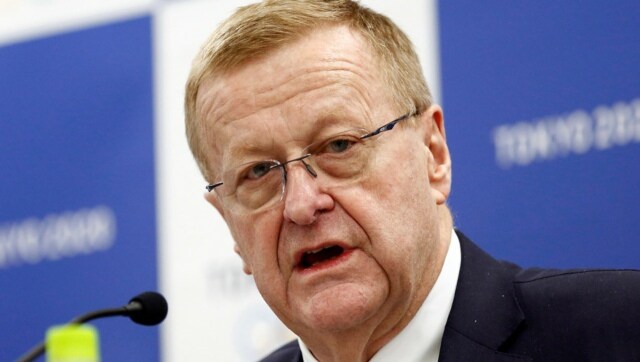 Sports
When asked about the treatment of the Uyghur minority in China, IOC Vice President John Coates said the body has no mandate to act.