Greatest commentary ever? Watch Iceland man lose his voice after last-minute winner at Euro 2016
Iceland's advent into the knockout stage of the Euro 2016 seemed to have made one commentator especially joyful!
Iceland made history on Wednesday night. Not only did they beat Austria, they also took second place in Group F and finished above mighty Portugal. And if you haven't spoken to Iceland football fans about the result, you might be excused for not knowing what this means to the tiny country. But if television commentators are to be a reliable barometer of fans' enthusiasm, the Icelanders seem quite happy.
A translation of the commentator's words by The Reykjavík Grapevine revealed that he wasn't just shouting gibberish. Those sounds he produced during the crazy 40 seconds were actually words.
"It's all open! Theodór Elmar is alone here on their side of the pitch. They are three on two! Emmi (short for Elmar)! Go into the box! Go into the box! EMMI! Ahhh… Yes… Yes… Yes… YES… YES… Jarghaah… we are winning this! We are through to the final 16! We are through to the final 16! We are winning Austria! The voice has gone! But that doesn´t matter! We have qualified! Arnór Yngvi Traustason scores! Iceland two Austria one! What? The final whistle has been blown here, and never, ever have I felt so good! Arnór Yngvi Traustason securing our first victory! Never lost! Don't forget… never lost! But the first victory a fact! Iceland two Austria one! Thanks for coming Austria! Thanks for coming!"
This is amazing! Iceland commentator going nuts... pic.twitter.com/0wgi2Mjj5C#ENG#ISL#EURO2016

— CapitalLivNews (@CapitalLivNews) June 23, 2016
A typically subdued and understated response.
Finishing above Portugal in the group stage also means Iceland face England at Nice in the round-of-16. If this is how the man reacts to normal everyday situations, and we have no reason to believe it is not, we can only imagine how he would deal with a penalty shoot-outs against England. Knocking the Three Lions out of Euro 2016 could lead to an even larger meltdown for Iceland's now-famous commentator. Only this time, he could be followed by the entire nation!
Sports
Netherlands are now certain to go through to the last-16 as group winners even before they face North Macedonia.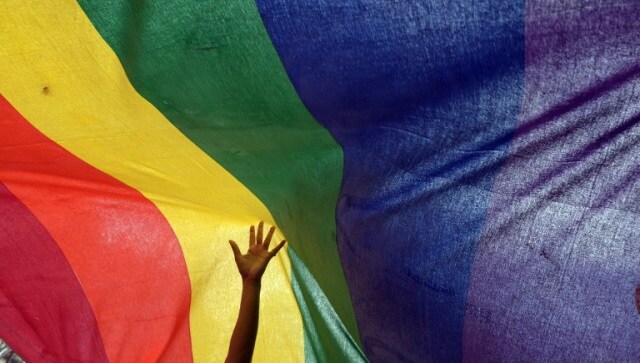 Lifestyle
The Hungarian amendments would outlaw any depiction or discussion of different gender identity and sexual orientation in public, including in schools and the media.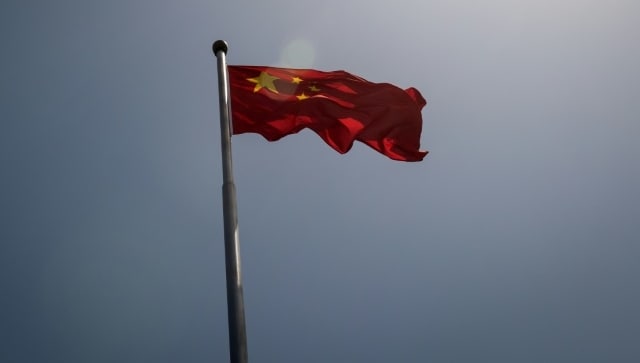 World
Budapest city officials will rename streets in an area where China's Fudan University is due to open a branch, in a signal of protest and solidarity with the victims of human rights abuses by Beijing