Gianluigi Donnarumma showered with fake dollars by AC Milan fans after snubbing contract
When 18-year-old AC Milan goalkeeper Gianluigi Donnarumma rejected a new deal with the club, the fans of the club resorted to a very 'unique' way to express their displeasure.
Football, the most followed sport in the world, has fans who are a passionate lot.
The passion is not just restricted to national teams, but extends to the club-level teams they support. They rally behind their team, find a personal connect with everything that revolves around the club and are invested too emotionally in the players' well-being, clubs signings and transfers.
So when 18-year-old AC Milan goalkeeper Gianluigi Donnarumma rejected a new deal offered by the club, fans of the club resorted to a very 'unique' way to express their displeasure.
AC Milan had seen him as one of the brightest talents to emerge at the club in years and hoped to keep him on a long-term basis, especially when it was the club that took him in their ranks and gave him a chance to play at the age of 16.
In the first half of Sunday's European U-21 match between Italy and Denmark played at the Polish city of Krakow, AC Milan supporters who took up positions behind the goal showered the net with fake notes.
money thrown at Dollarumma pic.twitter.com/oKe9giqOLi

— Amro (@ThatBoyAmro) June 18, 2017
Italian media said the supporters, who also chanted insults and displayed a banner reading "Dollarumma", were members of a Polish-based Milan fan club.  
Dollarumma banner behind Gigio's goal in Italy v Denmark pic.twitter.com/u3HB7JCpP6 — Matteo Bonetti (@TheCalcioGuy) June 18, 2017
Donnarumma, who made his senior debut for Milan at the age of 16, rejected a new contract after talks between himself, his agent Mino Raiola and the club.
Italian-born Dutch agent Raiola is considered to be the reason behind the 18-year-old's disillusionment.
Milan's chief executive Marco Fassone said at the time that the decision had left a "bitter taste" but said the door is not yet closed should Donnarumma change his mind.
While speaking to the La Gazzetta dello Sport Fassone blamed Raiola for influencing the 18-year-old and said, "When you looked the lad in the eyes, you still had quite a lot of hope that it would turn out well, but it didn't."
Fassone added that though everybody risked losing out from this whole affair, this issue had strengthened the club's relationship with the fans and it is a crucial takeaway.
However, while talking to Sky Sports Italia, Raiola had a different story to tell. He expressed displeasure over his client being bullied and said AC Milan and its supporters provided Donnarumma with a very 'violent and hostile' environment.
Donnarumma, widely touted as the next Gianluigi Buffon, will have major clubs from across leagues vying for his services. However, this snubbing of his present club and its repercussions will leave a sour aftertaste in the mouths of everyone involved.
.@gigiodonna1 grows up to make his own choices.
For more cartoons ➡️https://t.co/UHYuakjsVe#TransferNews#Milanpic.twitter.com/KChVc4xDcL

— beIN SPORTS (@beINSPORTS) June 17, 2017
With inputs from Reuters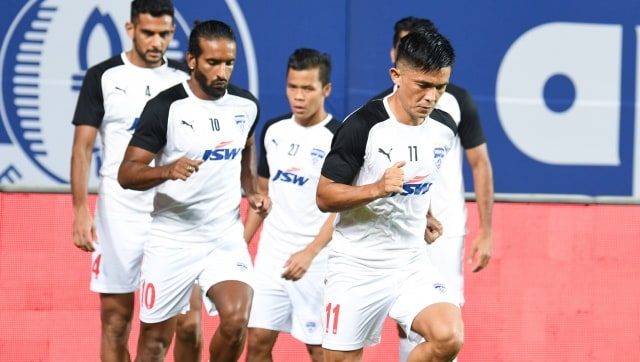 Sports
The AFC confirmed that the playoff and group stage (South) matches of the second-tier continental club competition will be held in the Maldives.
Sports
The news follows a two-year transfer ban imposed on the club Friday by FIFA for bringing underage Nigerian players to Italy in breach of national immigration laws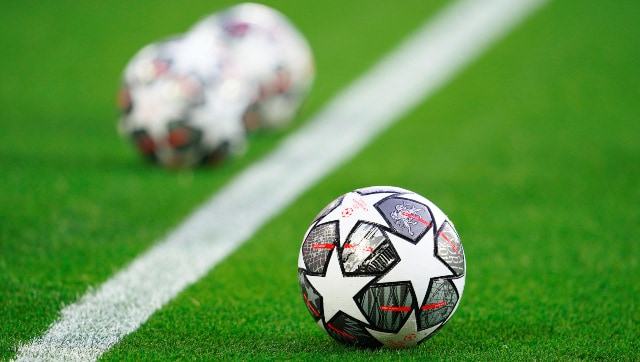 Sports
Celtic must now recover in time for this weekend's start of the Scottish Premiership season. They face Hearts on Saturday.