French Open 2017: Petra Kvitova says she has already won her 'biggest fight' by recovering from knife attack
Two-time Wimbledon champion Petra Kvitova suffered career-threatening injuries to her left playing hand when she tackled an intruder at her home in the eastern Czech town of Prostejov in December.
Paris: Petra Kvitova will return to tennis at the French Open having already won her biggest battle -- saving the fingers so badly damaged fighting off a knife-wielding burglar.
Two-time Wimbledon champion Kvitova, 27, a semi-finalist at Roland Garros in 2012, suffered career-threatening injuries to her left playing hand when she tackled an intruder at her home in the eastern Czech town of Prostejov in December.
The terrifying attack left the popular Kvitova fighting to save her hand and her career.
But almost six months on, she is ready to return to the sport, claiming that the nightmare incident has left her with a fresh perspective on life.
"I actually already won my biggest fight. I stayed in life and I have all my fingers," the 6ft (1.82m) Kvitova told reporters at a sweltering Roland Garros on Friday.
She still carries the physical and mental scars, making her increasingly wary of the people around her.
"I didn't sleep well the days after. I don't really have nightmares," she added.
"From the beginning I was really feeling really weird when I went in the city or somewhere.
"I was always staring at the guys and looking to see if there are no strangers there. With time, it's better. But of course I'm more actively watching the people around me."
Kvitova was told by her doctors that she may never play tennis again as a result of the attack.
That was an earth-shattering realisation for a woman who has made over $22 million, reached number two in the world and counts the 2011 and 2014 Wimbledon crowns amongst her 19 career titles.
"I knew this day would come but sometimes when I was watching tennis on TV, I didn't really feel great. I felt like the tennis was taken away from me, and it wasn't my decision.
"Suddenly I couldn't do what I love. So I'm happy that I can be here."
Kvitova admitted that she is returning to action around a month earlier than expected and isn't expecting to cause a great sensation in the tournament.
She described her return to Paris as a "last-minute decision".
"I missed the court, the fight. Now I can just enjoy everything -- sometimes I just stand outside and see the sun and say, Oh, it's beautiful.
"I see different kind of things than before."
As 15th seed, Kvitova will face Julia Boserup of the United States in the first round.
Find latest and upcoming tech gadgets online on Tech2 Gadgets. Get technology news, gadgets reviews & ratings. Popular gadgets including laptop, tablet and mobile specifications, features, prices, comparison.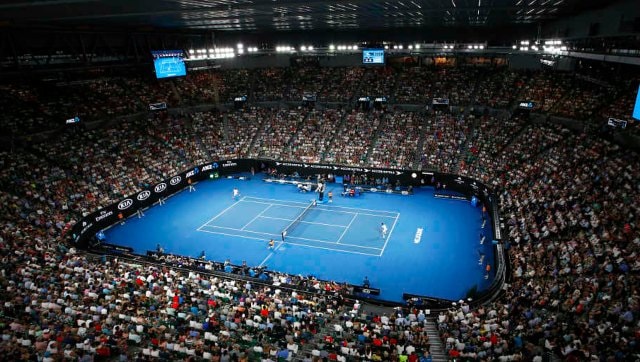 Sports
The world's leading tennis players are set to start arriving in Melbourne from 15 January and must undergo 14 days in hotel quarantine, although they'll be allowed to practice for limited periods daily in a bio-secure bubble.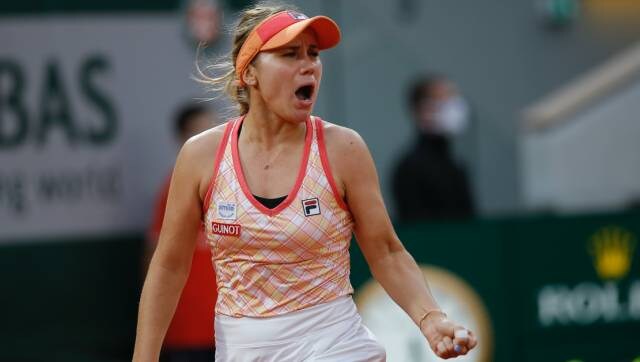 Sports
Kenin posted 57 unforced errors to Putintseva's 43 but still prevailed 3-6, 7-6 (5), 6-4 over the 13th-seeded Putintseva.
Sports
"It really was just a situation where I didn't want to be away from my family for that long. So, I've decided to stay home," Isner said.