French Open 2017: Alexander Zverev admits he played 'absolute sh*t' but says first round exit no tragedy
Rising German star Alexander Zverev insisted his first-round defeat to Fernando Verdasco at the French Open was 'nothing to be tragic about'.
Paris: Rising German star Alexander Zverev insisted his first-round defeat to Fernando Verdasco at the French Open was "nothing to be tragic about".
The 20-year-old was tipped as a possible title contender at Roland Garros this year but crashed out prematurely to the veteran Spaniard in a tie held over from Monday.
Ninth seed Zverev slumped to a 6-4, 3-6, 6-4, 6-2 loss on Tuesday as he struggled to adjust to the windy conditions on his first appearance on Court Philippe Chatrier.
Zverev was blunt in his assessment of his performance, which came just over a week after demolishing Novak Djokovic to win the Rome Masters.
"I played absolute sh*t... It's quite simple," said Zverev, who followed elder brother Mischa in exiting Paris in the opening round.
"You sometimes play bad. It's just this is our sport."
Zverev broke into the top 10 for the first time after becoming the first player born in the 1990s to claim a Masters title.
The German is also the only player aside from Rafael Nadal to win multiple clay-court tournaments this season, but he has never advanced beyond the third round at a Grand Slam.
The world number 10 beat Verdasco in straight sets in Madrid earlier this month, however the 33-year-old Spaniard held his nerve in Paris as Zverev committed 50 unforced errors.
"There are no regrets. I mean, what can you do? In Rome I played fantastic, I won the tournament. Here I played bad, I lost first round," said Zverev.
"That's the way it goes. I'll prepare the best I can for grass.
"But the world doesn't stop now. I mean, I'm still number four in the race to London and I'm still doing okay this year.
"I won three tournaments so far. It's not the end of the world, okay?
"I lost a match, but, I mean, pretty much everybody loses a match every single week they play.
"So it's nothing to be tragic about."
'Great victory'
Zverev will return to Halle, where he finished runner-up a year ago, alongside Roger Federer and Dominic Thiem as part of his grass-court preparations ahead of Wimbledon.
But the German admitted taking a short break was the first thing on his mind after a busy month.
"I will definitely take a few days off. It's been a rough few weeks for me, in a good way obviously, but physically very, very tiring."
Verdasco is competing at his 14th Roland Garros and 56th consecutive Grand Slam and will meet Frenchman Pierre-Hugues Herbert next.
"I'm very happy of the way that I played and being able to beat a player like Alexander that is one of the players in such a great form," said Verdasco, who has reached the last 16 of the French Open five times.
"It was a great victory for me, but this has to be not only like a point just to stay and to enjoy.
"Of course, I have to enjoy, but not just to enjoy, also to keep going. To believe in myself and keep fighting and keep playing the same way that I did against him the next match. And try to make a good tournament here."
Find latest and upcoming tech gadgets online on Tech2 Gadgets. Get technology news, gadgets reviews & ratings. Popular gadgets including laptop, tablet and mobile specifications, features, prices, comparison.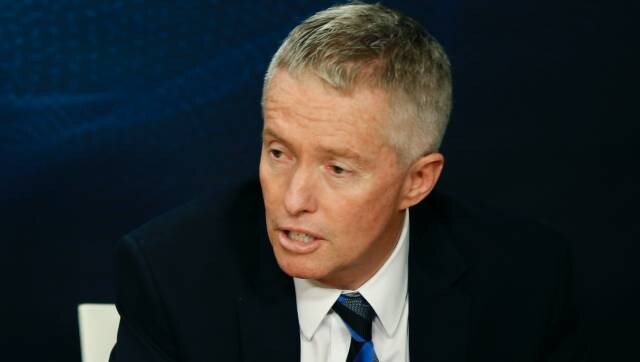 Sports
In good news for players in lockdown, there were suggestions that some may be allowed to leave their rooms for practice before the 14-day hard quarantine period.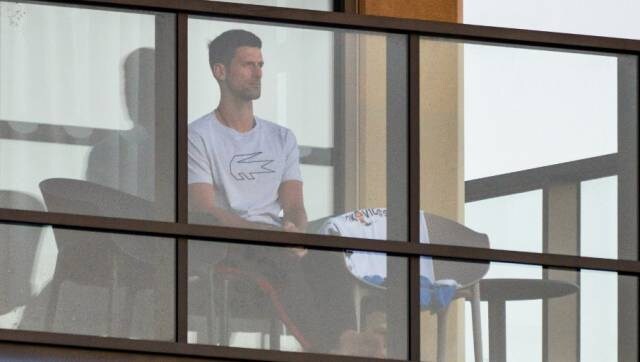 Sports
Kyrgios joined a wave of criticism of the Serb for reportedly issuing a list of demands for quarantined players who have arrived in Melbourne and Adelaide on chartered flights.
Sports
World number two Nadal broke Jimmy Connors' previous record of 789 straight weeks in the top 10 in November.