Formula One podcast: Why Fernando Alonso's unsuitable to be sport's ambassador, drivers McLaren, Red Bull have approached
Catch the latest episode of the Inside Line Formula One podcast.
Formula One hopes that Fernando Alonso will be the sport's ambassador despite choosing to race elsewhere in 2019. Well, we're certain Alonso (also Briatore?) wouldn't mind the 'ambassadorship' if it comes with some money & maybe a guarantee of a faster car in the future? Either way, why Formula One would ask Alonso to be their ambassador baffles us. The double World Champion has only had negative things to say about the sport for the last many years.
In this week's episode of the Inside Line F1 Podcast, we wonder how many drivers would McLaren and Red Bull Racing have approached to fill their cockpits for 2019; any guesses? We actually did some math on the show. A manufacturer-customer relationship (a la Ferrari-Haas) might actually be good for the sport - it should reduce the performance gaps we see currently. And finally, how soon before Formula One tries the heads-up display visor that Super Formula tested a days ago? Tune in!
Subscribe to the Inside Line F1 Podcast on iTunes and on audioBoom (RSS feed) for your weekly dose of Formula 1 humour.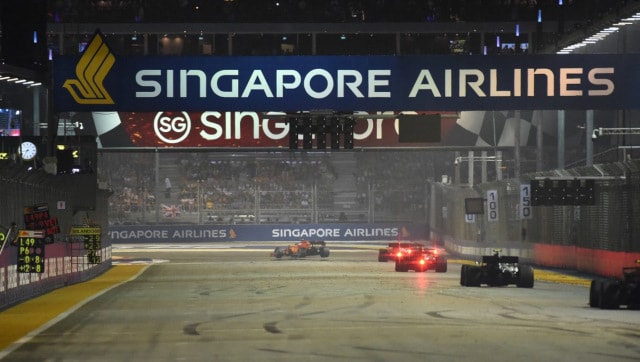 Sports
Races in Turkey (Istanbul) and China (Shanghai), postponed earlier this season, could replace Singapore, while the United States could also host a second race.
Sports
Verstappen, who leads the seven-time Mercedes world champion by four points after six races, topped the times after Friday's second session, and led the way again ahead of qualifying at 1300GMT.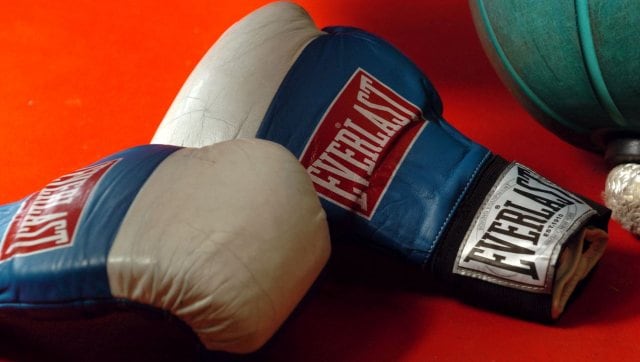 Sports
The report on the first stage of the investigation is expected to be released by McLaren Global Sport Solutions at the end of August 2021.