Formula 1: Valtteri Bottas set to remain at Mercedes in 2020 season despite speculation of move
Since he joined the team in 2017, Finland's Bottas, aged 30, has won five grand prix and is currently second in the world championship standings behind Hamilton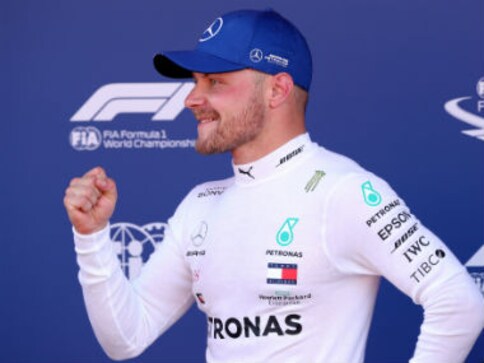 Valtteri Bottas will remain as world champion Lewis Hamilton's Mercedes partner for the 2020 Formula One season, the team said Thursday, ending speculation about the driver's future

Since he joined the team in 2017, Finland's Bottas, aged 30, has won five grand prix and is currently second in the world championship standings behind Hamilton

Team boss Toto Wolff said 2019 was Bottas's best-ever season, but he is hungry for more and determined to keep on improving and raising his level
Valtteri Bottas will remain as world champion Lewis Hamilton's Mercedes partner for the 2020 Formula One season, the team said Thursday, ending speculation about the driver's future.
"Mercedes-AMG Petronas Motorsport today confirmed that it has exercised its option with Valtteri Bottas for the 2020 Formula One season," the German team said in a statement.
Since he joined the team in 2017 Finland's Bottas, aged 30, has won five grand prix and is currently second in the world championship standings behind Hamilton.
"I am very happy and proud to be part of the team for a fourth season and wish to thank every team member and the board of Mercedes for their trust and belief in me. My overall target is to become Formula One world champion. I believe that on paper, and from my experience with the team, Mercedes is the best option for me to achieve that goal in 2020," Bottas said.
Team boss Toto Wolff said 2019 was Bottas's best-ever season, but "he is hungry for more and determined to keep on improving and raising his level. That's the mindset we want from all our team members."
Find latest and upcoming tech gadgets online on Tech2 Gadgets. Get technology news, gadgets reviews & ratings. Popular gadgets including laptop, tablet and mobile specifications, features, prices, comparison.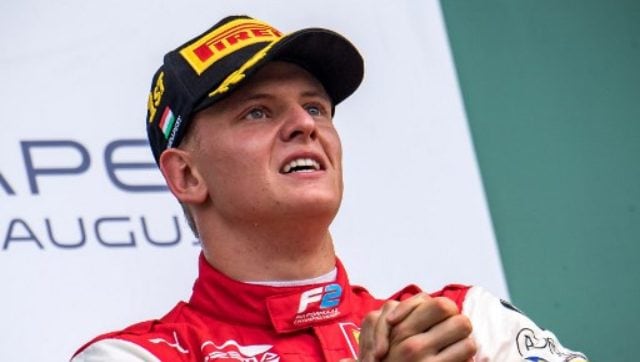 Sports
Mick, who leads the Formula Two championship this year and is on the verge of moving up to Formula One next year, said his father had always told him "records are there to be broken".
Sports
Lewis Hamilton, who won the Tuscan GP, wore a t-shirt bearing a message that said "Arrest the cops who killed Breonna Taylor" before and after the race, during an anti-racism ceremony and television interviews.
Sports
Verstappen added that he felt he has a good chance to attack six-time champion Hamilton at the start and to take advantage of his different tyre strategy.