Formula 1 podcast: From Fernando Alonso's busy 2018 calendar to Nico Rosberg associating with Hot Wheels
This week's podcast is about how after Mclaren, WEC & Toyota are swayed by Fernando Alonso power and also Nico Rosberg becoming Hot Wheels' Global Brand Ambassador.
Toyota and the World Endurance Championship (WEC) have done the unthinkable. They successfully lobbied to move the date of the Japanese round of the WEC to accommodate Fernando Alonso's Formula 1 commitments. Clearly, it isn't Mclaren alone who are swayed by Alonso's talent, power and fandom.
Alonso's racing calendar for 2018 has gone viral. It seems that the Spaniard is trying to make up for all the racing laps he missed thanks to the Honda at the back of the Mclaren. Also, would we ever get to see an Alonso-Hamilton pairing at Mclaren? The sport and Mclaren are known to take u-turns at their own will.
Finally, Hot Wheels' signing of Nico Rosberg as their 'Global Brand Ambassador' has come two years too late. They would have definitely benefited more when Rosberg went hot-wheelin' his Mercedes against Lewis Hamilton.
In the off-season, there's definitely more boardroom action (read political) and Zak Brown's suggestions that Formula 1 should make rules for the sport and not the manufacturers is spot on. Nigel Mansell's advise that Formula 1 should work hard to ensure that no manufacturer leaves, let alone Ferrari is sensible too. Let's hope there's an early resolution so we can focus on the sporting action once it resumes.
Tune in to listen to the full podcast:
Subscribe to the Inside Line F1 Podcast on iTunes and audioBoom for your weekly dose of Formula 1 humour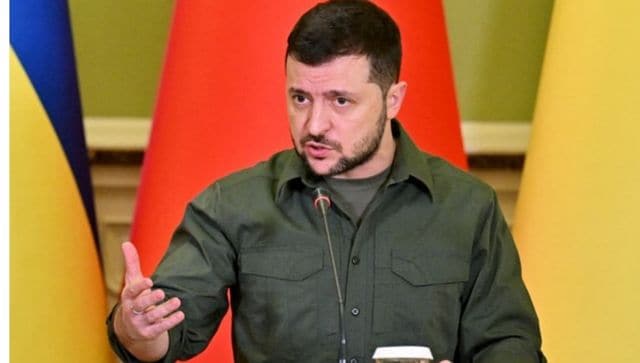 Sports
Volodymyr Zelensky extended the invitation after the IOC committee said a "pathway" should be explored for Russians to take part in the 2024 Paris Games.
Sports
The ministry said it has also directed the WFI to suspend ''all ongoing activities with immediate effect'', including the Ranking Tournament in Gonda, UP, Brij Bhushan Sharan Singh's stronghold.
Sports
Takeshi Natsuno was arrested in September on suspicion of bribing Haruyuki Takahashi, a member of the Tokyo Olympic organizing committee, with 69 million yen ($480,000)