Formula 1 podcast: From best moments of Australian Grand Prix to Max Verstappen's inaccurate assessment of race
In this week's episode of the Inside Line F1 Podcast, Mithila and Kunal pick the best moments from the 2018 Australian Grand Prix, wonder why Formula 1 didn't test when the teams did and why Max Verstappen's assessment of the race isn't accurate
Is Mercedes' mystical 'party mode' a myth? Well, for Formula 1's sake, let's hope so. However, full marks to Mercedes for scaring the living day lights out of the competition in qualifying, although that lap has to be attributed more to Lewis Hamilton's talent than the Mercedes package. If the 'party mode' is for real then it will end up ruining the 2018 party for all of us.
In this week's episode of the Inside Line F1 Podcast, Mithila and Kunal pick the best moments from the 2018 Australian Grand Prix, wonder why Formula 1 didn't test when the teams did and why Max Verstappen's assessment of the race isn't accurate. Also, there is a have a special guest on our show.
Tune in for the full podcast.
Subscribe to the Inside Line F1 Podcast on iTunes and audioBoom for your weekly dose of Formula 1 humour
Sports
Defending F1 world champion Verstappen's wait to retain his title got extended to next Sunday's race at Suzuka, Japan after finishing a disappointing seventh at the Marina Bay Circuit in Singapore.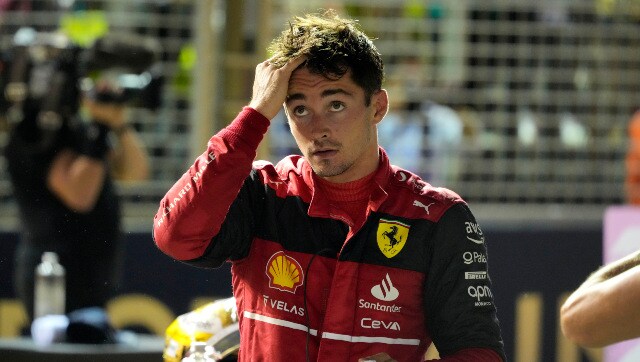 Sports
Verstappen, who has a mathematical chance to retain his world title this weekend, had looked set to challenge Leclerc's time on his final flying lap before being told to abandon by his Red Bull team.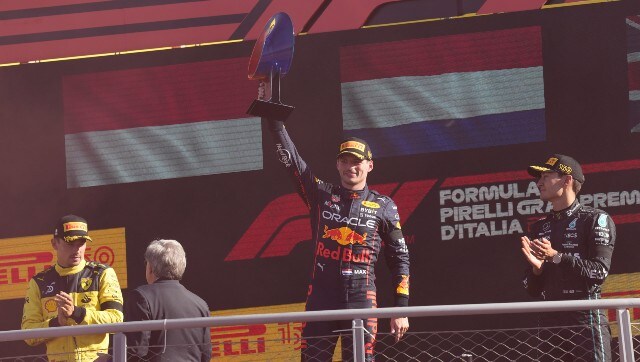 Sports
Max Verstappen opened up a 116-point lead in the drivers' standings over Charles Leclerc following his victory at the Italian Grand Prix.