Former Australian Open junior champion Oliver Anderson convicted of match-fixing for deliberately dropping set in ATP tournament
Oliver Anderson has been convicted of match fixing, after dropping the first set of a match in 2016 on the say-so of an associate, who put a $7300 bet on it.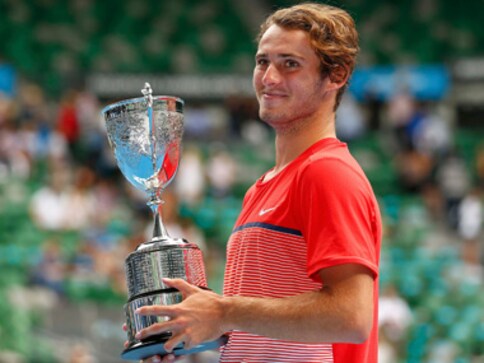 Paris: Former Australian Open junior champion Oliver Anderson was convicted of match-fixing on Friday after admitting to deliberately losing a set during an ATP tournament in 2016.
The now 20-year-old has however been banned since the incident in February 2017 and is now free to play again as his 19-month suspension has been served. After being approached by a friend and asked to drop a set at the second-tier Traralgon Challenger event in Victoria in 2016, someone tried to place a $7,300 bet with a bookmaker who alerted the police.
Anderson agreed to the proposal when he realised he could easily beat his first-round opponent Harrison Lombe, some 900 spots below him in the rankings. He lost the first set 6-4, before taking the next two sets 6-0, 6-2 to win the match.
Although Anderson went on to win the match and received no financial benefit himself, his conduct was in breach of the Tennis Anti-Corruption Program.
also read
Tennis
Sharath Kamal defeated world no. 170 David Serdaroglu of Austria 11-8, 9-11, 11-9, 11-6, 11-6 to advance to the round of 64
Tennis
The fourth-seeded Indian pair won 9-11, 11-8, 14-16, 11-7, 11-6 against their Luxembourg opponents who are ranked 122 positions below them in the world rankings.
Tennis
Elina Svitolina won her first title since giving birth in October and returning to the tour in April.