Former Australian Open junior champion Oliver Anderson convicted of match-fixing for deliberately dropping set in ATP tournament
Oliver Anderson has been convicted of match fixing, after dropping the first set of a match in 2016 on the say-so of an associate, who put a $7300 bet on it.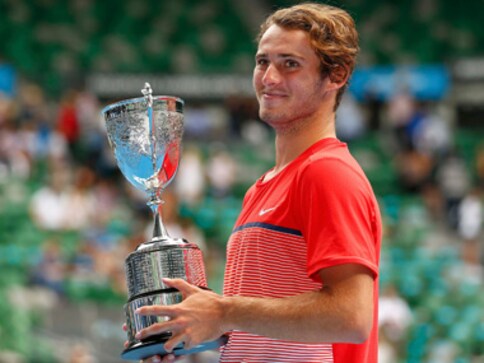 Paris: Former Australian Open junior champion Oliver Anderson was convicted of match-fixing on Friday after admitting to deliberately losing a set during an ATP tournament in 2016.
The now 20-year-old has however been banned since the incident in February 2017 and is now free to play again as his 19-month suspension has been served. After being approached by a friend and asked to drop a set at the second-tier Traralgon Challenger event in Victoria in 2016, someone tried to place a $7,300 bet with a bookmaker who alerted the police.
Anderson agreed to the proposal when he realised he could easily beat his first-round opponent Harrison Lombe, some 900 spots below him in the rankings. He lost the first set 6-4, before taking the next two sets 6-0, 6-2 to win the match.
Although Anderson went on to win the match and received no financial benefit himself, his conduct was in breach of the Tennis Anti-Corruption Program.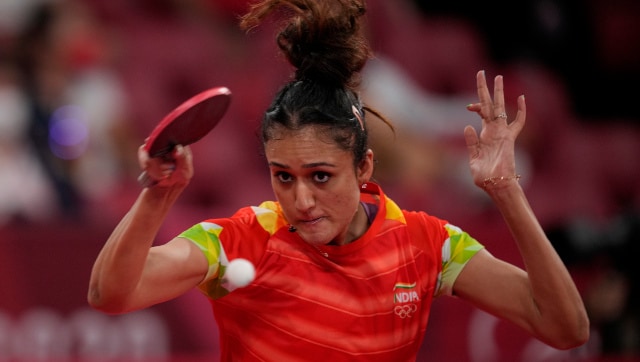 Sports
Manika, ranked 62, made a remarkable comeback after losing the first two games to prevail 4-11, 4-11, 11-7, 12-10, 8-11, 11-5, 11-7 in a second round match that lasted 57 minutes.
Sports
World number eight Berrettini picked up the injury in London where he became the first Italian to reach a Wimbledon singles final, losing in four sets to Novak Djokovic.
Sports
The All India Tennis Association (AITA) earlier this month named a three-member Under-14 boys team comprising of Rethin Pranav RS, Kriish Ajay Tyagi and Tejas Ahuja for the prestigious tournament, scheduled to be held from 2 to 7 August.