Football Association of Ireland joins neighbours England, Scotland, Wales in potential bid to jointly host FIFA World Cup 2030
The Ireland Football Association has announces its intention to join its neighbours England, Scotland, Wales and Northern Ireland in their bid to FIFA for a chance to host the 2030 World Cup.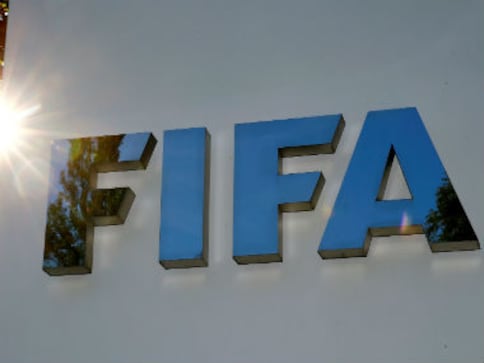 The Football Association of Ireland (FAI) has announced it will join England, Scotland, Wales and Northern Ireland in exploring a potential bid to host the 2030 World Cup.
Last month, the English Football Association announced plans to conduct a feasibility study along with Northern Ireland, Scotland and Wales. The FAI confirmed it will be joining the study after "recent positive discussions amongst all parties".
England, which hosted and won the 1966 World Cup, failed in bids to host the event in 2006 and 2018.
The 2026 World Cup will be hosted jointly by the United States, Mexico and Canada, while a South American tri-nation bid involving Argentina, Uruguay and Paraguay has already been announced for 2030.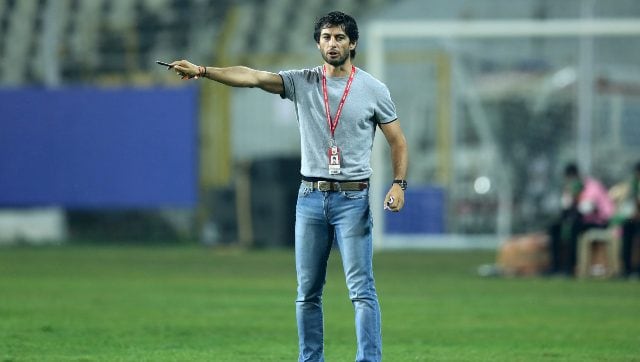 Sports
The loss against Mumbai City FC on Monday meant FC Goa's league-record 15-match unbeaten streak came to a crashing halt.
Sports
India are currently ranked 57th while Brazil are placed 50 spots above them. Citing the higher level of the opponents, India captain Ashalata Devi said it will be a "huge opportunity" for her side to play against a top team in the world.
Sports
The detractors reiterated their position in a letter sent to fellow league members, calling it "ruinous for Spanish football and, besides, with serious irregularities."