Football Association of Ireland joins neighbours England, Scotland, Wales in potential bid to jointly host FIFA World Cup 2030
The Ireland Football Association has announces its intention to join its neighbours England, Scotland, Wales and Northern Ireland in their bid to FIFA for a chance to host the 2030 World Cup.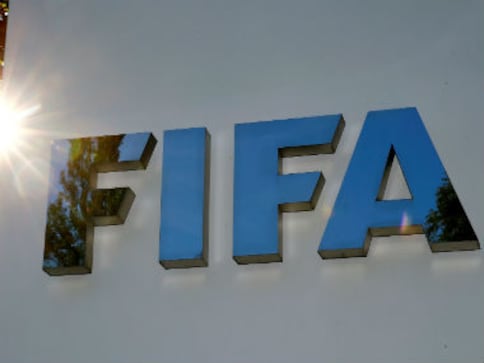 The Football Association of Ireland (FAI) has announced it will join England, Scotland, Wales and Northern Ireland in exploring a potential bid to host the 2030 World Cup.
Last month, the English Football Association announced plans to conduct a feasibility study along with Northern Ireland, Scotland and Wales. The FAI confirmed it will be joining the study after "recent positive discussions amongst all parties".
England, which hosted and won the 1966 World Cup, failed in bids to host the event in 2006 and 2018.
The 2026 World Cup will be hosted jointly by the United States, Mexico and Canada, while a South American tri-nation bid involving Argentina, Uruguay and Paraguay has already been announced for 2030.
Football
Women football executives taking part in an annual joint FIFA-UEFA leadership course for them in Switzerland this month are keenly awaiting the result of votes on 5 April for seats on the ruling committees at both organisations.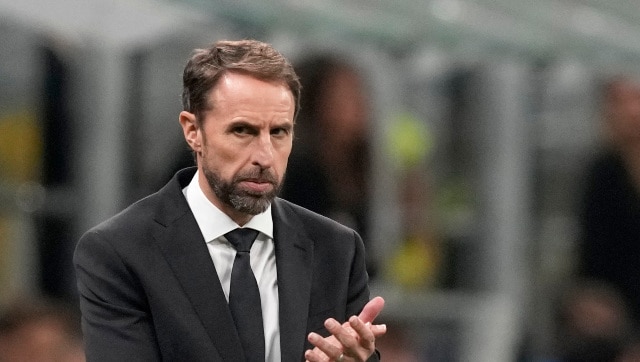 Football
For all the progress made under Gareth Southgate, victory over Germany in the last-16 of Euro 2020 remains his only knockout win against one of the major nations in international football
Football
Marcus Rashford's absence is the most serious blow given his scintillating form since the World Cup.