FINA World Championships: US swimmer Lilly King breaks world record to win gold in 50m breaststroke
King clocked 29.40 seconds, breaking Ruta Meilutyte's four-year-old record of 29.48, with Russia's Yuliya Efimova taking silver
Budapest: Lilly King of the United States claimed her second world record this week in winning the women's 50m breaststroke gold at the world championships on Sunday.
King clocked 29.40 seconds, breaking Ruta Meilutyte's four-year-old record of 29.48, with Russia's Yuliya Efimova taking silver at 0.17 and America's Katie Meili earning bronze at 0.59.
This was the second world record the 20-year-old King has broken in Budapest after also lowering Meilutyte's time for the 100m breaststroke in winning Tuesday's final.
The victory was King's second this week over rival Efimova, who took bronze in the 100m final but had beaten the American over 200m with a commanding display on Friday when King finished fourth.
The American sparked a war of words at last year's Rio de Janeiro Olympic games when she branded the Russian a drugs cheat after Efimova's 16-month ban for doping which ended in February 2015.
Meili paid tribute to her American team-mate.
"I'm satisfied, that's my first time under 30 seconds," said the 26-year-old, who also took breaststroke silver over 100m.
"I think Lily always has a world record in her, she's been incredible this week, really fast, we're very proud of her," Meili added.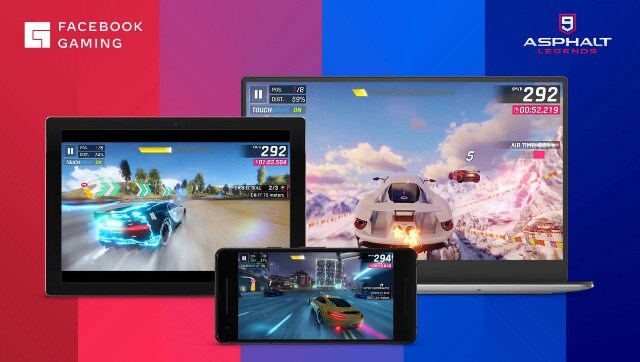 Sports
Given the nature of eSports and the fact that it is often considered an equaliser in terms of physical abilities, should there be separation within eSports at all?
Sports
Rikako Ikee, who only resumed training in March last year after being hospitalised for around 10 months, won the 100-metre butterfly race at Japan's Olympic trials in Tokyo in a time of 57.77 seconds.
Sports
FINA said it had not yet decided where the competition, which is also an Olympic qualifying event, would be held.