FIFA World Cup 2018: Match-fixing a big concern for authorities; monitoring systems in place for suspicious activities
Jake Marsh, head of integrity at digital media group Perform, which supplies live sports video to bookmakers, said there was no room for complacency despite the global nature of FIFA World Cup 2018.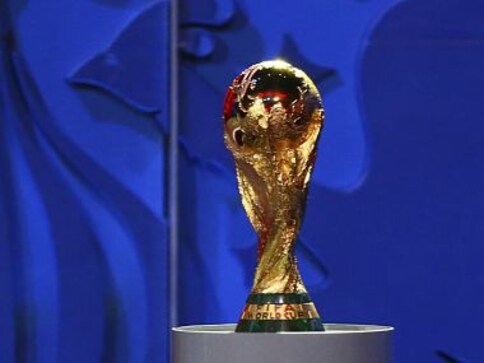 London: The World Cup is not immune from the threat of match-fixing, experts have warned, with sophisticated monitoring systems in place to identify suspicious activity during the tournament in Russia.
Jake Marsh, head of integrity at digital media group Perform, which supplies live sports video to bookmakers, said there was no room for complacency despite the global nature of the event.
He said factors such as national pride and the impression — sometimes false — that all the players are well-paid, did not mean the World Cup would not be targeted.
"We have had World Cup qualifiers that have been proved as fixed," said Marsh, who was speaking at the Betting on Football conference at Chelsea's Stamford Bridge ground on Wednesday. "So why wouldn't they go into the main tournament?
"We looked at a friendly match last year between two international sides, one of whom couldn't afford to pay their hotel bill and might be featuring at the World Cup."
"The vulnerabilities are there even though they are international sides so quite rightly (world governing body) FIFA have monitoring in place at the World Cup," added Marsh, who has been involved in fighting corruption for more than a decade.
Gilles Maillet, sport integrity director of La Francaise des Jeux (FDJ), which operates the French national lottery, said it is a fallacy to think fixers always pick events that could be below the radar.
"It is very clear and a point worth making that many people think most fixers focus on low-level competitions because it is easier to fix and involves less expense to them," said the Frenchman.
"On the other hand, with the amount of transactions you have at large events it can be more difficult to detect the fix, which can be hidden behind the large amounts of money that are
Suspicious patterns
Betting companies have plans in place in the event of suspicious betting patterns related to any of the matches in the tournament, which runs from June 14 to July 15.
"What is special during every big event like the World Cup is that our activity takes place at a national level," said Maillet.
"Before every event we have a meeting specifically to identify potential risks, and every third day a conference call between key members exchanging information and of course feedback as to what the organising body has determined as potentially bearing a risk.
"This is exactly how we worked during the last Winter Olympic Games, every third day we would have contact with the IOC (International Olympic Committee) checking what has happened, what are the betting trends in the market both online and retail, where behaviour can be different."
Eric Konings, sports betting integrity officer at online gambling company Kindred Group, said most responsible betting firms would have prepared well in advance.
"If you have to set up all kinds of processes and implement ad hoc solutions because the World Cup is coming then I think there is something wrong with how you approached your topic," said Konings.
"You have your risk management, your financial risk management and internal awareness. It is all set up and it is just a case of rolling it out again and take it as it comes.
Football
Neymar Jr. with 74 goals is just three goals behind Pele's 77 goals for Brazil. The Brazilian forward has matured over the period after the last FIFA World Cup.
Football
Qatar has faced accusations of under-reporting deaths and injuries among migrant workers and of not doing enough to alleviate harsh conditions. Unpaid wages have also been frequently raised.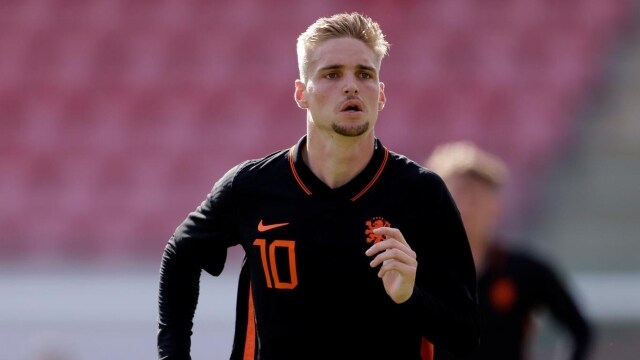 Football
20-year-old Ajax mid-fielder Kenneth Taylor and 38-year-old Ajax goalkeeper Remko Pasveer were selected in the national side giving them the last chance to impress ahead of FIFA World Cup.