FIFA World Cup 2018: Japan midfielder Takashi Inui rues missed opportunity to ensure qualification against Senegal
Japan midfielder Takashi Inui rues missed opportunities in the 2-2 draw against Senegal, in spite of scoring and assisting. A win in the match would have meant qualification for Japan.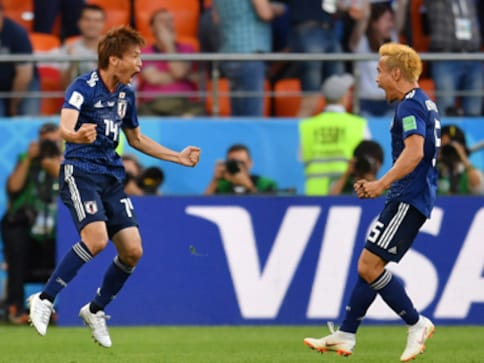 Samara: Japanese midfielder Takashi Inui was left to rue what might have been, despite scoring one goal and setting up the other as Japan twice fought back from behind to secure a 2-2 draw with Senegal in Yeketarinburg on Sunday.
Inui, who signed for Real Betis at the start of June, has been one of Japan's most influential players at this World Cup and was once again a constant threat down the left flank in the Group H encounter. He scored Japan's first equaliser with a delightful curled finish, set up Keisuke Honda for Japan's second 12 minutes from time and also hit the crossbar with another second half effort.
Despite his personal performance, Inui echoed the words of his coach Akira Nishino in expressing disappointment that Japan did not get the win that would have put them in control of the group.
"It was a game we could have won and I think there would have been a different outcome if I had scored a second (with his shot that hit the bar)," Kyodo News quoted Inui as saying. Inui, who also scored twice in a pre-tournament win against Paraguay, blamed himself for the second Senegal goal.
"Their second goal was down to my marking. I have to be a bit more focused (in those situations). But I am scoring in recent matches the way I did today and I wanted to get a shot in somewhere from that kind of position. I really just let fly with the shot and am glad that I got a result out of it," said the 30-year-old.
Japan go into their pool final match against Poland on Thursday knowing a win will guarantee their safe passage to the Round of 16. "Poland are going to be a difficult team to beat," Inui said. "Hopefully we can pull together and make a killer effort."
Click here for full coverage of FIFA World Cup 2018
Click here to view the full schedule of FIFA World Cup 2018
Football
Noni Madueke scored 20 times in 80 appearances for PSV since joining the Dutch giants in 2018.
Football
Juventus drop down from third to 10th place on just 22 points, 15 from the top four positions in Italy Serie A.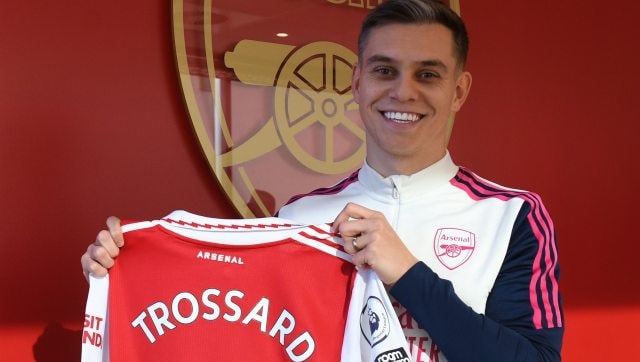 Football
Leandro Trossard agreed a "long-term" contract as Arsenal bolstered their attacking options in their bid to win the title for the first time since 2004.