FIFA World Cup 2018 contributed $14 billion to Russian economy, say tournament organisers
The 2018 FIFA World Cup's organisers have stated that after calculations, the revenue generated by the event is close to $14 billion in terms of jobs created and goods sold.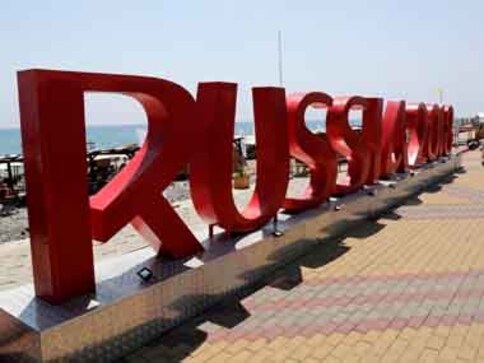 Doha: The 2018 World Cup added more than $14 billion to the Russian economy, more than one percent of the country's gross domestic product, tournament organisers said in Doha on Tuesday.
The figure was revealed in a report on the economic, social and environmental impact of the tournament by Alexey Sorokin, the CEO of Russia's World Cup organising committee. "The figure the report comes up with is quite surprising," Sorokin told a football conference in Qatar, which is the host of the next World Cup in 2022.
It calculated that the impact of the World Cup on Russian GDP between 2013 and 2018 was 952 billion roubles ($14.5 billion, 12.5 billion euros). This was the equivalent of 1.1 per cent of GDP.
The report, prepared by Russian World Cup organisers, also said that the tournament created up to 315,000 jobs per year in Russia and would still have an impact on the economy over the next five years.
Despite warnings prior to the tournament over hooliganism and the political situation involving Russia and Western countries, the 2018 World Cup was considered a success.
It is not clear if the figures were subjected to any independent scrutiny.
World
The G7 leaders vowed that Russian president Vladimir Putin and those responsible would be held to account for strike in the city of Kremenchuk, carried out during the shopping mall's busiest hours
World
Leading economic powers conferred with Zelenskyy as they underscored their commitment to Ukraine for the long haul with plans to pursue a price cap on Russian oil, raise tariffs on Russian goods and impose other new sanctions.
World
Lithuania is a member of NATO and is thus subject to its protections under Article 5 which states that an attack on one member is an attack on all members