FIFA U-17 World Cup 2017: Ticket sales for showpiece event cross 1 lakh mark
The FIFA Under-17 World Cup Local Organising Committee (LOC) technical director Javier Ceppi confirmed the sale of one lakh tickets in phase II of the official ticket sales.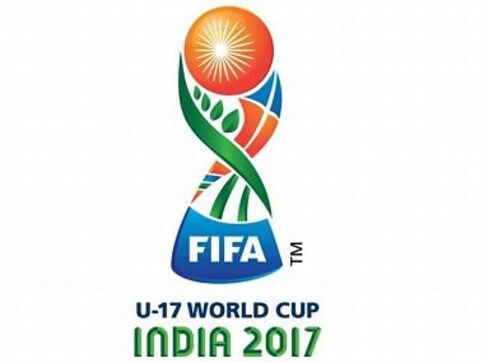 New Delhi: The number of ticket sales for the FIFA Under-17 World Cup, to be held in October across six cities, on Friday crossed the one lakh mark, the organisers said.
The sale of tickets began on 16 May when former Spain and Barcelona defender Carles Puyol handed the first ticket to the grand daughter-in-law of Shivdas Bhaduri, the captain of Mohun Bagan team that defeated English side East Yorkshire Regiment to win the IFA Shield in 1911.
There has been massive response by fans in Kolkata, Kochi and Guwahati while ticket sales has been in Goa and Delhi where India's group matches will be held.
Expressing happiness at the pace of ticket sales, local organising committee director Javier Ceppi said, "The fact that we have already sold 1,00,000 tickets for the World Cup, when we are still 84 days from it, speaks volumes on the interest from fans into coming and watch the tournament.
"Ever since we opened the sales, it has defied the usual pattern for events here, where people wake up at the last minute and get the tickets then. We already have 1,00,000 fans that want to come to the stadiums and it is a very exciting.
We are in a good track to show the whole world full stadiums for the World Cup," said Ceppi.
The prestigious tournament will be held from 6-28 October in New Delhi, Kolkata, Navi Mumbai, Margao, Guwahai and Kochi
Sports
The match is part of India's preparation for the forthcoming AFC Asian Cup Qualifiers Final Round scheduled to be held in Kolkata from 8 June.
Sports
Germany and Spain join China, Japan, New Zealand, USA, Canada, Mexico, Brazil, Chile, Colombia and hosts India in securing their places for the FIFA U-17 Women's World Cup
Sports
FIFA has received 3 million ticket requests for the World Cup final in Qatar and high demand to attend some of its biggest group-stage games.