FIFA U-17 World Cup 2017​ Quiz: How closely have you been watching the tournament? Let's find out
How closely did you watch the FIFA U-17 World Cup 2017? Take this quiz to find out.
Fifty matches have been completed and there's just the third-place playoff and the small matter of the final to get through before the first-ever FIFA tournament to be hosted by India comes to a close.
There've been some nail-biting moments, spectacular goals, heartbreaking misses, depressing eliminations and a whole lot more over the past three weeks. And that's not all! There was even a venue change for a semi-final. All of which is probably moot if you weren't watching the grand spectacle.
But if you were, it's time to find out just how carefully you watched the tournament. Here's a quiz to help you (and eventually, us) find out:
Sports
In the next two months, FIFA will compete its site visits to the remaining US finalists: Los Angeles, San Francisco, Seattle, Denver, Kansas City, Houston, Dallas and Cincinnati.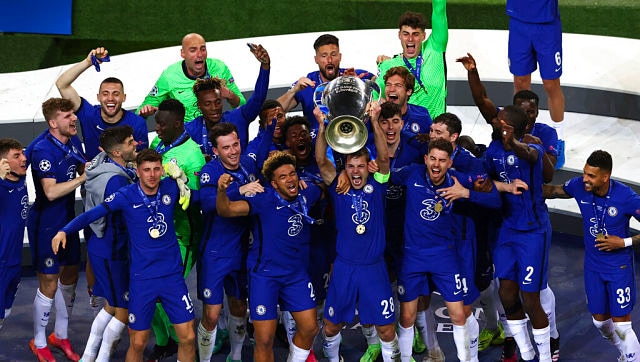 Sports
The South African Football Association must get government approval to hold the tournament and meetings with the sports minister were also planned, Jordaan said.
Sports
It remains possible that an agreement could be reached to avoid players having to quarantine for 10 days on their return to England from red-list countries.