FIFA U-17 World Cup 2017: Kolkata to host 'Group of Death' featuring England, Chile and Mexico
The football-mad city of Kolkata will play host to the proverbial 'Group of Death', comprising of teams like England, Mexico, Chile and Iraq, in the FIFA U-17 World Cup 2017.
It is probably fitting that the football-mad city of Kolkata gets to host the final of the FIFA U-17 World Cup in what will be the country's first tryst with international football.
But that's not all. Kolkata will play host to the proverbial 'Group of Death' in the tournament, which begins in October this year. Group F, which will be played in the 'City of Joy', comprises of teams like England, Mexico, Chile and Iraq.
All four teams have proven their pedigree over regional tournaments.
England, Europe's representatives in the group, finished second in the UEFA U-17 Championship. In fact, they only missed out on the title because they conceded an injury-time goal to Spain in the final. In the ensuing shootout, Spain triumphed.
Mexico, meanwhile, are CONCACAF champions. Their pedigree in the event is well established. The team from North America have featured in 12 of the 16 editions of the U-17 World Cup, with two of those campaigns (2005 and 2011) fetching them titles.
The third team in the fray, Chile finished second in their South American U-17 Championships, while Iraq are Asian champions.
The city will also host a Group E match between Japan and New Caledonia.
The action at the eastern India city starts on 8 October with Chile taking on England at 5.00 pm while Iraq face Mexico at 8.00 pm. Three days later, England face Mexico in the early kick-off while Iraq take on Chile three hours later. On 14 October, Japan will take on New Caledonia while England face Iraq.
The city also will host one last-16 match between the toppers of Group F and the second-placed team from Group E and a quarter-final on 22 October. The third-place match and the final will then wrap up the edition of the U-17 tournament on 28 October.
This perhaps explains why tickets for the first phase in Kolkata were sold out inside 12 hours.
Find latest and upcoming tech gadgets online on Tech2 Gadgets. Get technology news, gadgets reviews & ratings. Popular gadgets including laptop, tablet and mobile specifications, features, prices, comparison.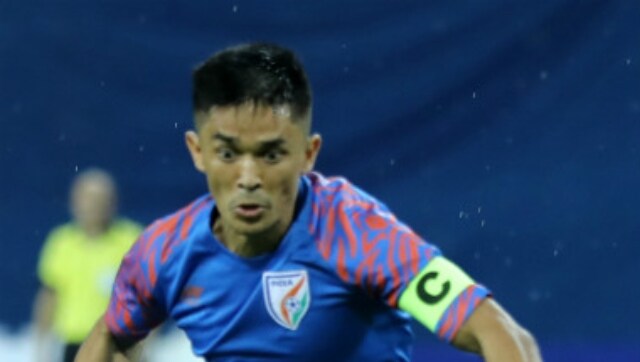 Sports
Indian football head coach Igor Stimac feels that talismanic captain Sunil Chhetri is motivated enough to keep going and remains very valuable for guiding the national team youngsters.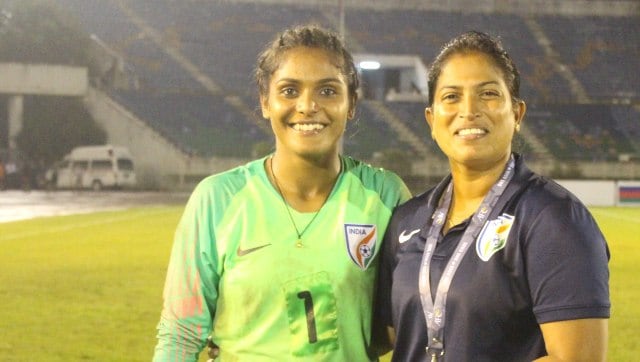 Sports
Indian women's football team goal-keeper Aditi Chauhan described Sunil Chhetri as her idol, said she hoped to emulate the men's captain in keeping herself fit and inspiring young players.
Sports
Klopp said the upcoming transfer window was likely to be more subdued than in previous years due to the impact of COVID-19 on clubs' finances.