FIFA impose life ban on former ethics committee member Ariel Alvarado for taking at least $230,000 in bribes
Ariel Alvarado received at least $230,000 in bribes linked to marketing deals, for World Cup qualifying games and the Gold Cup from 2009 to 2011, while he was a member of FIFA's ethics committee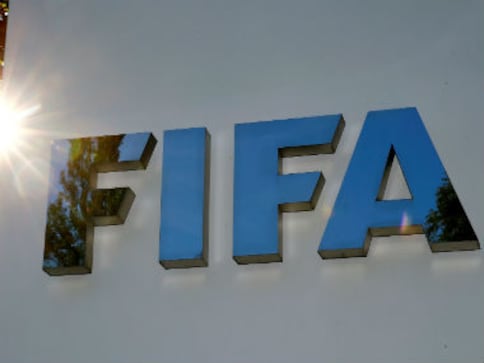 FIFA has imposed a life ban on a former member of its ethics committee who helped judge other soccer officials while himself taking bribes

Ariel Alvarado received at least $230,000 in bribes linked to marketing deals, for World Cup qualifying games and the Gold Cup from 2009 to 2011, while he was a member of FIFA's ethics committee

Alvarado was a member of the disciplinary panel in 2015 judging wrongdoing by others when he was indicted in a sprawling US Department of Justice investigation
Zurich: FIFA has imposed a life ban on a former member of its ethics committee who helped judge other soccer officials while himself taking bribes.
Ariel Alvarado received at least $230,000 in bribes linked to marketing deals, for World Cup qualifying games and the Gold Cup from 2009 to 2011, while he was a member of FIFA's ethics committee, football's world body said Thursday.
FIFA later appointed the Panama soccer federation president to its disciplinary committee.
Alvarado was a member of the disciplinary panel in 2015 judging wrongdoing by others when he was indicted in a sprawling US Department of Justice investigation.
He was charged with racketeering, wire fraud and money laundering conspiracies, though has yet to appear in an American court.
The FIFA investigation into Alvarado used evidence "related to the jury trial that was held in the United States" two years ago, the written verdict stated.
That trial at federal court in Brooklyn led to convictions for former FIFA vice president Juan Angel Napout and Jose Maria Marin, who headed the 2014 World Cup organizing committee in Brazil.
FIFA said its ethics committee judges have banned Alvarado for life, and fined him 500,000 Swiss francs ($510,000).
"In order to have a sanctioning and a preventive effect, the fine should be higher than the benefit Mr. Alvarado obtained, as otherwise, it would only amount to a reclaiming of the respective benefit," the FIFA judges said.
Sports
The 33-year-old clowned his way along the goal line as Peru's players prepared to take their penalty kicks and his block of Alex Valera's shot gave Australia a 5-4 win after the two sides had been deadlocked without a goal for 120 minutes.
Sports
India's ranking among Asian Football Confederation members, however, still remained static at 19th place.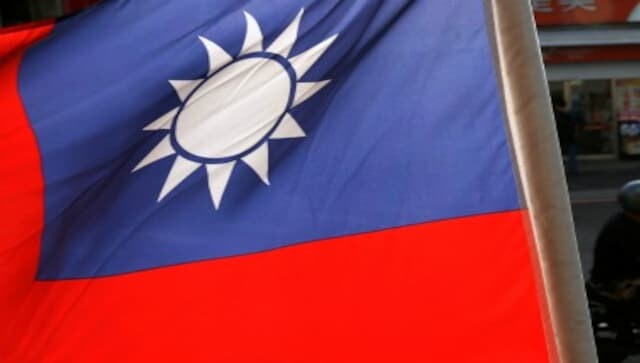 Sports
Initially neither Taiwan nor Chinese Taipei — the name used for the island in international sports events — were listed on the Hayya online portal as options, and officials said Taiwanese fans might be labelled as Chinese.