FIFA hands former Tanzanian federation president Jamal Malinzi 10-year ban for mismanaging 'a significant amount' of money
FIFA says Malinzi was a member of its development committee — allocating project funds worldwide — and its fair play and social responsibility committee from 2013-17 when he was taking money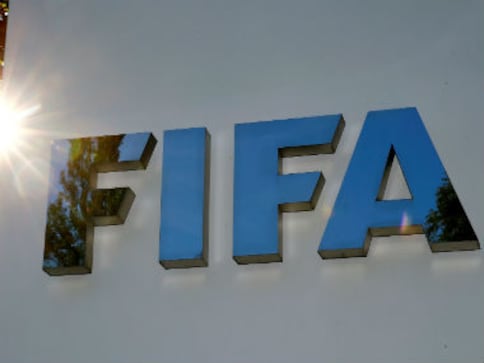 FIFA has banned a former soccer official for 10 years for mismanaging a significant amount of money from the governing body

Malinzi received $55,000 in prize money earned by Tanzania's under-17 team at the African youth championship in 2017

FIFA says Malinzi was a member of its development committee � allocating project funds worldwide � and its fair play and social responsibility committee from 2013-17 when he was taking money
Zurich: FIFA has banned a former football official for 10 years for mismanaging "a significant amount" of money from the governing body.
FIFA says former Tanzanian soccer federation president Jamal Malinzi received $528,000 over four years to repay alleged loans he made that "lack proper justification or explanation."
Malinzi also received $55,000 in prize money earned by Tanzania's under-17 team at the African youth championship in 2017.
FIFA says Malinzi was a member of its development committee — allocating project funds worldwide — and its fair play and social responsibility committee from 2013-17 when he was taking money.
Malinzi was also fined 500,000 Swiss francs ($503,000).
Sports
Del Nero will turn 97 before the ban expires in 2038, though he reportedly still has influence on running the Brazilian Football Confederation he once led.
Sports
FIFA did not specify which regulations the football federations from Argentina and Brazil were being investigated for breaching.
Sports
The decision to withdraw came after discussions between the SVFF and Swedish domestic outfits late on Tuesday.