FIFA hands former Tanzanian federation president Jamal Malinzi 10-year ban for mismanaging 'a significant amount' of money
FIFA says Malinzi was a member of its development committee — allocating project funds worldwide — and its fair play and social responsibility committee from 2013-17 when he was taking money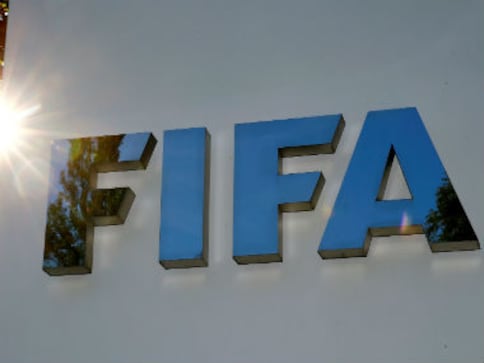 FIFA has banned a former soccer official for 10 years for mismanaging a significant amount of money from the governing body

Malinzi received $55,000 in prize money earned by Tanzania's under-17 team at the African youth championship in 2017

FIFA says Malinzi was a member of its development committee � allocating project funds worldwide � and its fair play and social responsibility committee from 2013-17 when he was taking money
Zurich: FIFA has banned a former football official for 10 years for mismanaging "a significant amount" of money from the governing body.
FIFA says former Tanzanian soccer federation president Jamal Malinzi received $528,000 over four years to repay alleged loans he made that "lack proper justification or explanation."
Malinzi also received $55,000 in prize money earned by Tanzania's under-17 team at the African youth championship in 2017.
FIFA says Malinzi was a member of its development committee — allocating project funds worldwide — and its fair play and social responsibility committee from 2013-17 when he was taking money.
Malinzi was also fined 500,000 Swiss francs ($503,000).
Find latest and upcoming tech gadgets online on Tech2 Gadgets. Get technology news, gadgets reviews & ratings. Popular gadgets including laptop, tablet and mobile specifications, features, prices, comparison.
Sports
The long-standing allegation was revived two years after Platini said Swiss prosecutors told him he had been cleared of wrongdoing.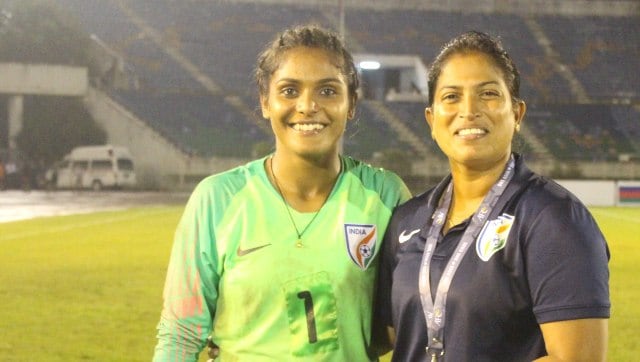 Sports
Aditi Chauhan, who has played for English side West Ham in the past, said more involvement on the part of ISL and I-League clubs in IWL was necessary for the growth of women's football in India.
Sports
Qatar has opened three of the eight stadiums that will be used in the tournament across November and December 2022 which means fewer staff overseeing building infrastructure are required.