Fed Cup: Finals postponed due to coronavirus outbreak; ITF working out athletes' qualification criteria for Tokyo Olympics with IOC
The Fed Cup finals is an Olympic qualification event and the ITF said they were working with the International Olympic Committee (IOC) to address any impact it would have on athletes' qualification for the Tokyo 2020 Olympic Games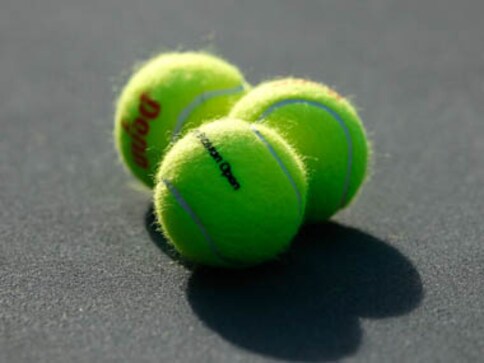 The Fed Cup finals that were scheduled to be held in Budapest, Hungary, next month and playoffs that were to be held in various locations worldwide have been postponed due to the coronavirus outbreak

The finals event, originally scheduled to take place from 14-19 April at the Laszlo Papp Sport Arena in Budapest, was postponed after Hungary banned public gatherings of more than 100 people indoors and 500 people outdoors

The Fed Cup finals is an Olympic qualification event and the ITF said they were working with the International Olympic Committee (IOC) to address any impact it would have on athletes' qualification for the Tokyo 2020 Olympic Games
The Fed Cup finals that were scheduled to be held in Budapest, Hungary, next month and playoffs that were to be held in various locations worldwide have been postponed due to the coronavirus outbreak, the International Tennis Federation (ITF) said on Wednesday.
The finals event, originally scheduled to take place from 14-19 April at the Laszlo Papp Sport Arena in Budapest, was postponed after Hungary banned public gatherings of more than 100 people indoors and 500 people outdoors.
"After careful consideration and close discussion with the ITF Board, the Local Organising Committee... it is with regret that the ITF has announced the postponement of the Fed Cup Finals," the ITF said in a statement.
New dates will be announced only after the governing body takes stock of the situation.
The Fed Cup finals is an Olympic qualification event and the ITF said they were working with the International Olympic Committee (IOC) to address any impact it would have on athletes' qualification for the Tokyo 2020 Olympic Games.
Tennis
Muguruza has not managed to string together more than two wins at a tournament and fell out of the world top 10 earlier this month.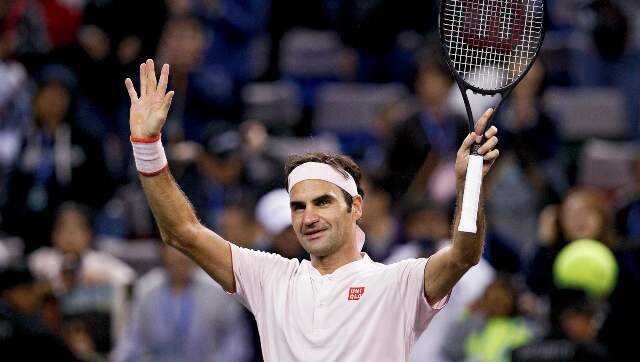 Tennis
Federer underwent three knee injuries in the past two years which led to the 20-time Grand Slam winner announcing his retirement last week.
Tennis
Iga Swiatek and Carlos Alcaraz won the US Open women's and men's singles respectively as all champions achieved milestones in New York.