Europa League final: Manchester United fans 'defiant' despite tragedy at home
A Manchester United fan said about the Manchester terror attack, 'They're trying to attack our way of life but they can't stop us from living our way of life.'
Manchester: Forty-eight hours after a suicide bomb attack scarred their city, Manchester United fans watched their team's Europa League final victory with a mixture of pain and passion.
Red Devils supporters gathered in the Old Nag's Head, a pub in Manchester city centre filled with photos of United's legendary ex-manager Alex Ferguson and iconic 1960s forward George Best.
"We're going to be defiant against the terrorists," Sam Trelfa said as he drank a pint, surrounded by his cheering comrades.
"It's not going to be be any different," said the 52-year-old, who was wearing a "ManU" shirt.
Jane Potts, 42, said she too refused to give in to fear after Monday's terror attack at a pop concert which killed 22 people, including several children.
"They're trying to attack our way of life but they can't stop us from living our way of life," she said.
"For the people that have suffered and for the victims, we need to continue with our lives. You can't let people like that win," said Potts.
As the Manchester United players came out on the pitch in Stockholm, the fans watching the showpiece final on television back home applauded and cheered their team.
But the mood quickly darkened and the pub went quiet as players marked a minute's silence in honour of the terror attack victims before the match against Amsterdam's Ajax kicked off.
Dave Spider, 55, said he agreed with US President Donald Trump that the people behind the attack were "losers".
"They will never conquer United, never. Never conquer Manchester," he said.
As play began, the chanting grew louder and there were shouts of "Manchester is wonderful!" as fans stamped their feet on the floor with such force that the glasses on the tables shook.
Around them, the pub's walls carried some of Best's most famous quips, including the one: "In 1969 I gave up women and alcohol -- it was the worst 20 minutes of my life".
Sitting in front of a row of screens, the fans emitted ear-splitting whistles at Ajax tackles they deemed too risky.
They instead raised their arms in the air in encouragement when United went on the attack.
After 90 minutes of play, the 2-0 victory was hailed with dancing, raised fists and several more pints.
"I'm absolutely over the moon, it's what we needed," said 33-year-old Aaron Murphy.
"It means a lot not only for the supporters but for Manchester in general.
"Two days ago it was a big tragedy, a lot of people mourning. This sends a message: we won't be defeated."
"Like the phoenix, we just rise from the ashes."
Find latest and upcoming tech gadgets online on Tech2 Gadgets. Get technology news, gadgets reviews & ratings. Popular gadgets including laptop, tablet and mobile specifications, features, prices, comparison.
Sports
Kroos feels if players had more say they "wouldn't be playing in the Nations League, nor a Spanish Super Cup in Saudi Arabia, nor a Club World Cup with 20 or more teams."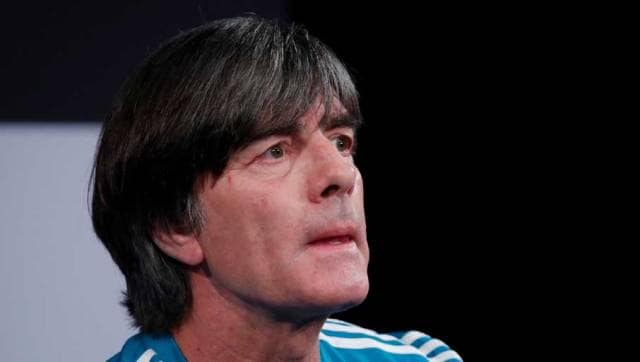 Sports
The loss in Seville was Germany's heaviest defeat since 1931 and ended the team's chances of qualifying for the Nations League final four. Loew said after the game that he had no plans to resign after 14 years in charge.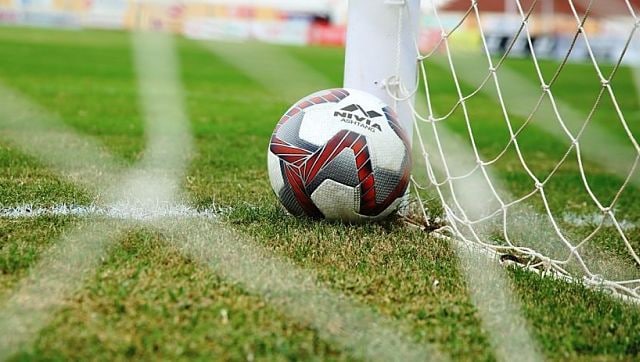 Sports
The game looked set to be held in another country, most likely Germany, as the Icelandic team are not currently allowed into the country due to coronavirus travel restrictions.