ESPYs 2018: Survivors of sexual abuse by gymnastics coach Larry Nassar receive Arthur Ashe Courage Award
Hundreds of survivors of sexual abuse by former USA Gymnastics team coach Larry Nassar received the Arthur Ashe Courage Award at the 2018 ESPYs on Wednesday.
Los Angeles: Hundreds of survivors of sexual abuse by former USA Gymnastics team coach Larry Nassar received the Arthur Ashe Courage Award at the 2018 ESPYs on Wednesday.
More than 140 of the women joined hands on stage in a moving finale to the awards show that honors top athletes and sporting performances of the previous year.
Actress Jennifer Garner presented the award, saying that while the story of the "sister survivors" was difficult, it was one that the world "has to hear".
Sarah Klein, who identified herself as the first to be abused by Nassar, said that she and others on the stage "represent hundreds more who are not here tonight.
"Make no mistake," she said. "We are here on this stage ... a portrait of survival."
The courage award is given annually to someone who embodies the spirit of tennis great and human rights activist Arthur Ashe.
Nassar was accused of sexual assault under the guise of treatment by more than 265 women, many of them former US Olympians.
He was sentenced in January to spend his life behind bars.
"If just one adult had listened, believed and acted, the people standing before you on this stage would have never met him," Olympic gold medalist Aly Raisman said. "Too often abusers and enablers perpetuate suffering by making survivors believe that their truth doesn't matter.
"To all the survivors out there: don't let anyone rewrite your story. Your truth does matter."
In another emotional moment, three coaches who died protecting students from gunfire in the 14 February shooting at Marjory Stoneman Douglas High School -- in which 17 people died -- were honored as "best coach".
Relatives of Scott Beigel, Aaron Feis and Chris Hixon were on hand to receive the award.
Former Buffalo Bills quarterback Jim Kelly, fighting cancer of the jaw for a third time, received the Jimmy V Award for Perseverance, named for North Carolina State basketball coach Jim Valvano who died of cancer in 1993 at 47 after working as a commentator for ESPN.
Former motor racing driver Danica Patrick hosted the show, where Russia's Alex Ovechkin was named best male athlete in the wake of his first Stanley Cup title with the Washington Capitals.
Olympic snowboarding gold medalist Chloe Kim was named best female athlete -- as well as best female Olympian and best female action sports athlete.
Find latest and upcoming tech gadgets online on Tech2 Gadgets. Get technology news, gadgets reviews & ratings. Popular gadgets including laptop, tablet and mobile specifications, features, prices, comparison.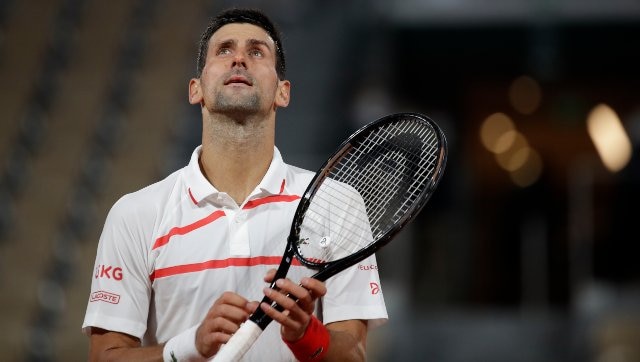 Sports
The Serb said that the London Masters, starting on November 15, is the second and final tournament that he still intended to play for the remainder of the season.
Sports
The tournament, which was scheduled to take place between 14-20 December, has been "directly affected" by the mandatory two-week coronavirus quarantine players have to respect before being allowed into Australia.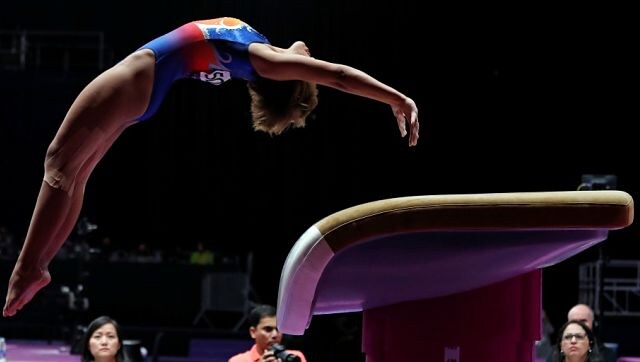 Sports
Allen took up her post in 2010 after 13 years in an equivalent position with Gymnastics Australia.