Dutch manager Erwin Koeman replaces Pim Verbeek as head coach of Oman national team
Local media reported that the 57-year-old Koeman had been handed a two-year contract and was tasked with leading Oman to the World Cup finals for the first time in 2022
Erwin Koeman has taken over from fellow Dutchman Pim Verbeek as head coach of Oman, the country's football association has said

Verbeek stood down from the role for personal reasons after leading Oman to the knockout rounds of the Asian Cup for the first time last month

Local media reported that the 57-year-old had been handed a two-year contract and was tasked with leading Oman to the World Cup finals for the first time in 2022
Erwin Koeman has taken over from fellow Dutchman Pim Verbeek as head coach of Oman, the country's football association has said.
Verbeek stood down from the role for personal reasons after leading Oman to the knockout rounds of the Asian Cup for the first time last month. He also led them to victory in the Gulf Cup in early 2018.
Koeman previously worked as head coach of the Hungary national team and served as an assistant coach under his brother, Ronald, during his time with English Premier League clubs Southampton and Everton.
Local media reported that the 57-year-old had been handed a two-year contract and was tasked with leading Oman to the World Cup finals for the first time in 2022.
Sports
The Copa America will kick off on Sunday with defending champion Brazil against Venezuela at the Mané Garrincha stadium in Brasilia. The final will be on 10 July at the Maracanã stadium in Rio de Janeiro, one of the COVID-19 epicenters in Brazil, where more than 480,000 have died from the coronavirus.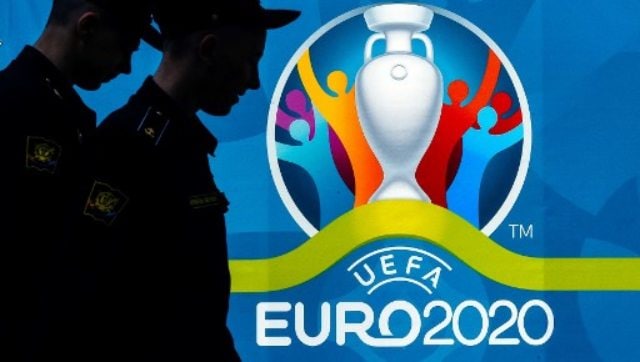 Sports
Ahead of this season's edition, let's take a quick look back at the history of the tournament, and try to refresh our memories by having a go at Firstpost.com's Euro Quiz: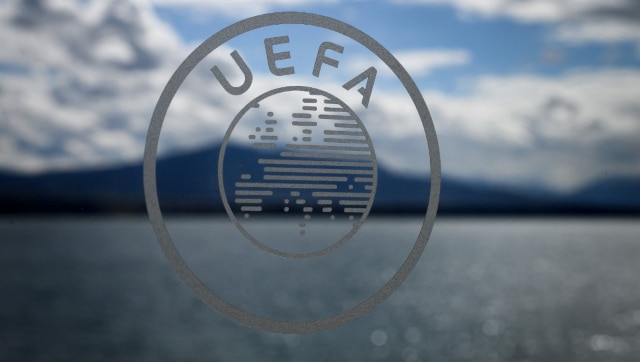 Sports
European football's governing body said in a statement it was investigating "potential discriminatory incidents" in the Puskas Arena during Hungary's 3-0 defeat to Portugal on Tuesday and the 1-1 draw with France on Saturday.