Doha, Riyadh submit official bids for hosting 2030 Asian Games
Qatari capital Doha hosted the 2006 Games but Saudi Arabia has never organised an OCA multi-sport event
Kuwait: Doha and Riyadh have submitted official bids to host the 2030 Asian Games, the Olympic Council of Asia (OCA) announced on Thursday.
Qatari capital Doha hosted the 2006 Games but Saudi Arabia has never organised an OCA multi-sport event.
"The OCA is delighted to receive two strong bids for our Asian Games in 2030," the governing body's president, Sheikh Ahmad Al-Fahad Al-Sabah, said in a statement.
"It shows the trust and confidence in the Olympic Movement in Asia and further enhances our reputation of hosting world-class sporting events on a major scale."
Chinese city Hangzhou hosts the next Games in 2022, with the 2026 edition scheduled to take place in Aichi-Nagoya, Japan.
Football
It was a tale of missed chances by both the teams and just when the first semifinal was headed for extra-time, Mumbai scored the all-important goal in the 90th minute.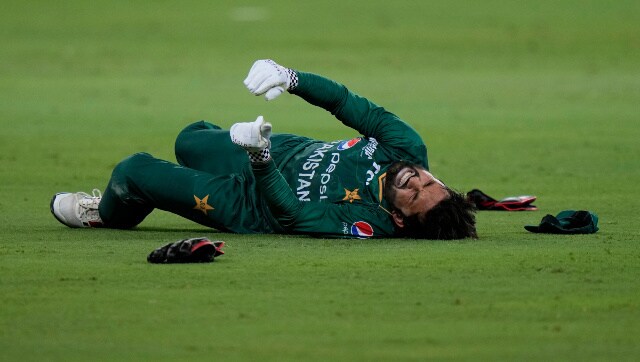 Health
While preventing these afflictions is not always possible, what matters most is getting back into action quickly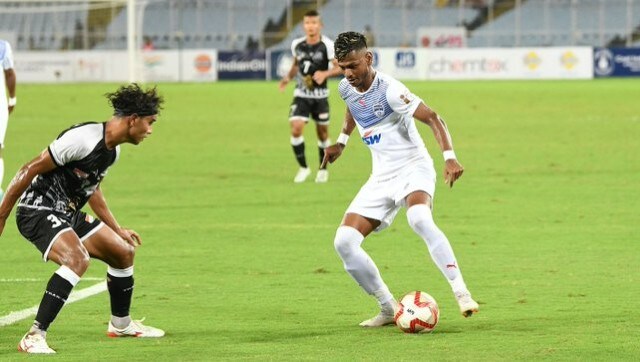 Football
With the 'Big Two' city heavyweights Mohun Bagan and East Bengal making premature exits, the onus would be on the Black Panthers to go the distance.