Dipa Karmakar appears for MA exams a day after returning from Rio Olympics 2016
Just a day after returning from the Rio Olympics 2016, Dipa Karmakar appeared for her second semester MA exams.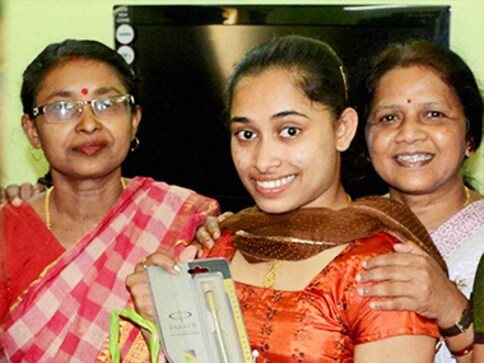 After her historic fourth place finish in the finals of vault event at Rio Olympics 2016, one would think that Indian gymnast Dipa Karmakar has earned a well-deserved break. However, the 23-year-old had other, more important plans. Just a day after returning to Agartala, Dipa appeared for her second semester MA exams at the Distance Learning Centre of Tripura University.
As if she wasn't enough of a role model already.
"I will go home and appear for my MA exams on Monday. I think sports persons are really very intelligent and they don't have to prepare a lot for their exams. I will get a day and will try my best to write well in the exam," she had earlier told India Today.
Dipa's mother Gouri said that this appreciation for learning has always been a part of the athlete's mindset. "My daughter always says sports is in its place and education is in its place. She says she has to get a degree," she told NDTV.
The faculty at the Tripura University were also impressed with Dipa's dedication. "It's a striking example to other students also. One who plays at the Olympic level can also study side by side to acquire higher education, along with her achievements in sports," Dr KB Jamatia, Director of Distance Education at Tripura University, was quoted as saying by NDTV.
Despite missing the Olympics podium by a whisker, 0.150 points to be precise, Dipa is India's most successful gymnast so far.  She is also set to be awarded the Rajiv Gandhi Khel Ratna award later this year.
In terms of her future in gymnastics, Dipa had said, "I will try extremely hard to get gold medals in the forthcoming Asian Games, Commonwealth Games and 2020 Tokyo Olympics. I shall try to deliver my best in future."
With inputs from agencies 
Find latest and upcoming tech gadgets online on Tech2 Gadgets. Get technology news, gadgets reviews & ratings. Popular gadgets including laptop, tablet and mobile specifications, features, prices, comparison.
India
TBSE Class 12 results 2020 DECLARED: Of the 26,400 students who appeared for the Class 12 exams this year, 80.80 percent have cleared their papers.
India
TBSE Class 12 results 2020 DECLARED: Bipasha Chakraborty, a humanities student from Vivekananda Vidyapith H.S School in Agartala has topped the Tripura board's Class 12 exams with 96.4 percent.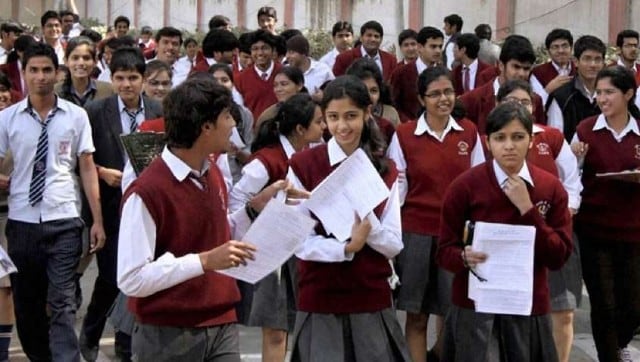 India
As per official data released by the board, the state recorded 80.80 overall pass percent in the TBSE Class 12 exams this year.