Cristiano Ronaldo receives $3.7 million fine and 24 month prison sentence for tax evasion
Cristiano Ronaldo's tax evasion saga has finally come to an end, with Spanish prosecutors asking the Portuguese forward to pay an initial $3.7 million, with potential further add ons.
Madrid: Cristiano Ronaldo will be fined 3.2 million euros ($3.7 million)and sentenced to 24 months in prison, a sentence he is unlikely to serve, after settling a tax evasion case with Spanish tax authorities, the prosecutor said on Friday.
The 33-year-old is accused of evading $6.6 million in taxes, an allegation which he has denied. Ronaldo is unlikely to go to prison as Spanish law states a sentence of under two years for a first offence can be served on probation.
The football star will be required to pay the $3.7 million fine plus the $6.6 million in back taxes, $1.2 million in accrued interest and $290 per day for the 48 months covering the prison sentence. This amount is likely to be only part of the striker's fines over the case, which are expected to rise to around $22 million in total.
Find latest and upcoming tech gadgets online on Tech2 Gadgets. Get technology news, gadgets reviews & ratings. Popular gadgets including laptop, tablet and mobile specifications, features, prices, comparison.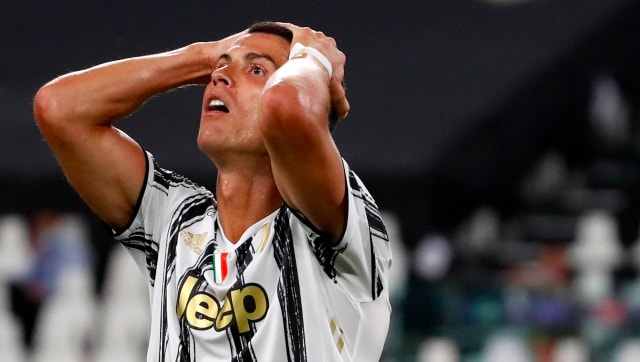 Sports
Cristiano Ronaldo tested positive on Monday, the day after Portugal drew 0-0 with France in Paris, and returned to Italy on his private jet on Wednesday.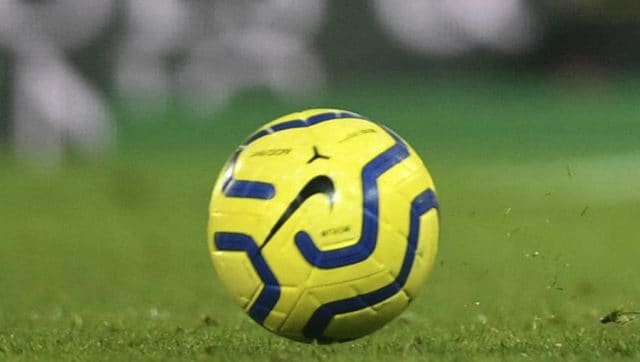 Sports
McKennie, 22, is the second Juventus player to test positive this week after Portuguese star Cristiano Ronaldo, who failed a test while on national team duty.
Sports
Cádiz are playing in the first division for the first time in 15 years. But coach Álvaro Cervera's well-disciplined squad has won all three of its away games this season.