Coronavirus pandemic: Russian Football Union suspends league until 10 April following criticism from fans
The Russian league was the best-attended sports competition still operating in Europe last weekend with more than 33,000 fans at one of its games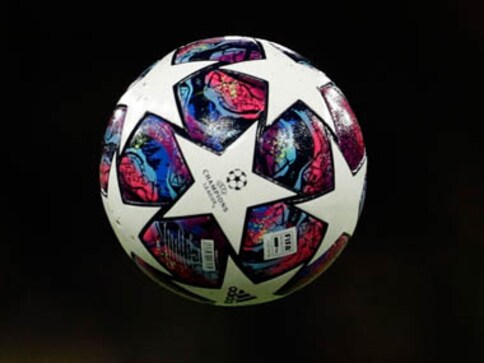 Football in Russia has been suspended until 10 April.
The Russian league was the best-attended sports competition still operating in Europe last weekend with more than 33,000 fans at one of its games.
The Russian Football Union says its board agreed to immediately suspend all competitions at a meeting Tuesday.
That follows a wave of tighter restrictions on public gatherings and events across Russia and a decision by CSKA Moscow to cancel its upcoming game against Zenit Saint Petersburg.
Fans made ironic references to the virus outbreak at games last week. Fans of Zenit chanted "we're all going to die" on Saturday and CSKA supporters displayed a banner on Sunday with the club crest and the message: "This virus is inside me. I'm its carrier."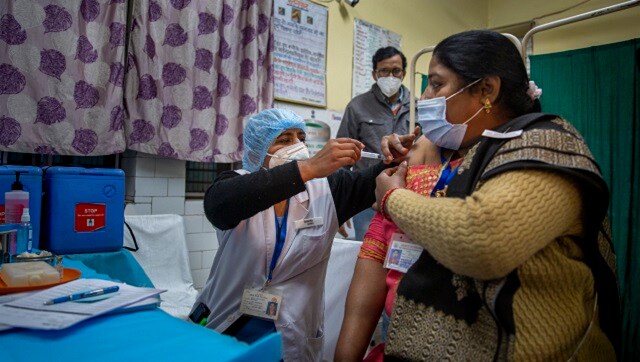 India
The govt directed hospitals to increase beds reserved for COVID-19 patients as the city recorded over 3,500 new cases
long reads
Local authorities approved the burials but never told the families, who believed their loved ones were in a local cemetery — and only months later discovered the truth.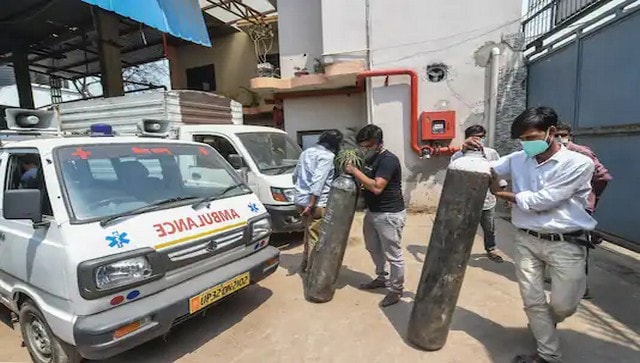 Health
Empty tankers will begin their journey from Kalamboli and Boisar railway stations in and near Mumbai on Monday to load liquid medical oxygen in Vizag, Jamshedpur, Rourkela and Bokaro, officials said