Coronavirus pandemic: LaLiga club Real Valladolid reject league's offer of COVID-19 test kits on ethical grounds
The decision from Valladolid comes after Spanish Football Federation (RFEF) president Luis Rubiales criticised clubs for testing their players for the virus on Tuesday evening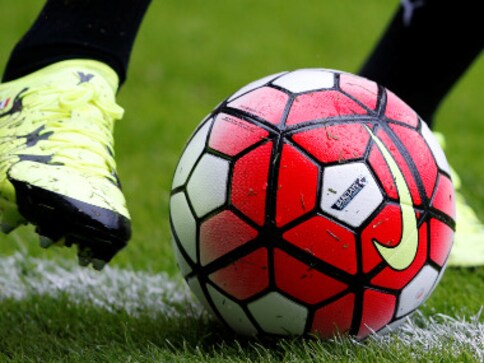 Madrid: La Liga side Real Valladolid have formally rejected the Spanish league's offer of coronavirus
test kits for their players on ethical and medical grounds, the club said on Wednesday.
"La Liga offered them to us (the tests), but we have not taken them for medical and social reasons," club spokesman David Espinar said in a statement.
"No player has presented any symptoms and we believe that there are people out there who are much less well off than we are who need them far more than we do. It is those (people) who should have priority."
Spain is Europe's second-most affected country by the virus after Italy, with 558 confirmed deaths and almost 14,000 cases by Wednesday afternoon, with the country in lockdown.
Citizens are only allowed to leave their homes for essential activities such as going to the supermarket or buying medicine.
Elderly people and those with other health conditions are considered high-risk.
Valladolid's move comes after Spanish Football Federation (RFEF) president Luis Rubiales criticised clubs for testing their players for the virus on Tuesday evening.
"Knowing the lives of many people are at stake it seems out of place to me to use tests on footballers when there are people that need them," Rubiales told a news conference.
"The result for the player is the same, if they are positive and don't have severe symptoms they will be confined at home. Testing players seems unsupportive and absolutely anti-patriotic in these conditions."
Lifestyle
This account is part of Firstpost's Oral History Project of the COVID-19 Crisis in India. The Oral History Project aims to be an ongoing compendium of individual experiences of the pandemic, with a focus on one significant day in our respondents' lives during this time.
India
Twenty-two new PSA oxygen plants will be operational at nine Delhi hospitals from Saturday to strengthen our preparations to fight Covid, the Delhi chief minister said
India
It is due to the work by DRASTIC that there is more insight into research that the secretive Wuhan Institute of Virology (WIV) in China was doing