Coronavirus pandemic: International Weightlifting Federation draws up new criteria for Tokyo Olympics qualification in wake of COVID-19
The International Weightlifting Federation says it has drawn up a replacement set of qualifying rules and submitted them to the International Olympic Committee but it won't tell athletes or national federations about the changes until the IOC signs off on the plan
The International Weightlifting Federation says it has changed its Olympic qualifying criteria in response to the coronavirus
outbreak but won't say how the new system works.
Olympic qualifying in dozens of sports has been thrown into chaos as continental championships around the world have been postponed.
The IWF says it has drawn up a replacement set of qualifying rules and submitted them to the International Olympic Committee but it won't tell athletes or national federations about the changes until the IOC signs off on the plan.
The IWF says it has ruled out extending the qualifying period beyond 30 April. That means any rescheduled continental championships won't count.
Weightlifting's long-standing problems with doping caused the IWF to demand top lifters competed more regularly at international events to be eligible for the Olympics — and to be subject to more doping tests. They were required to compete at least once between November and April.
Click here to follow all the live updates about the coronavirus
pandemic
India
It is due to the work by DRASTIC that there is more insight into research that the secretive Wuhan Institute of Virology (WIV) in China was doing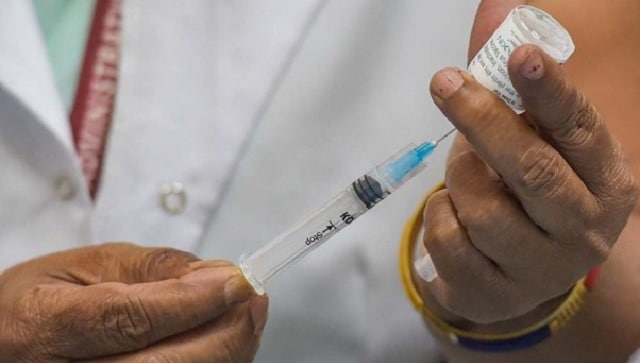 India
On the vaccine front, India's vaccination drive seemed set to get another push with SII announcing that it hopes to launch Novavax's COVID-19 vaccine 'Covovax' in India by September
Sports
As the first athletes start arriving, Hamada says the Games must "be done in a way that will not bring the virus and variants to Japan."