Coronavirus pandemic: England to allow limited spectators to attend sports events
The crowd ceiling will be set at 4,000 or half the stadium capacity, whichever is lower, in the lowest-risk 'tier one' parts of the country once a stricter lockdown ends
London: Up to 4,000 people can return to outdoor sports stadiums and live performances in low-risk parts of England from 2 December, the government said on Monday, permitting the revival of attendance at some Premier League football and other events.
The crowd ceiling will be set at 4,000 or half the stadium capacity, whichever is lower, in the lowest-risk "tier one" parts of the country once a stricter lockdown ends, it said.
In "tier two" areas, the limit will be 2,000 outdoors or half the capacity, it said.
In the highest "tier three" regions where COVID-19
remains acute, no spectators will be allowed.
The cap for indoor events in tier one and two regions will be fixed at 1,000, the government said, as it set out a post-lockdown plan also covering business conferences, theatres and concert halls.
Find latest and upcoming tech gadgets online on Tech2 Gadgets. Get technology news, gadgets reviews & ratings. Popular gadgets including laptop, tablet and mobile specifications, features, prices, comparison.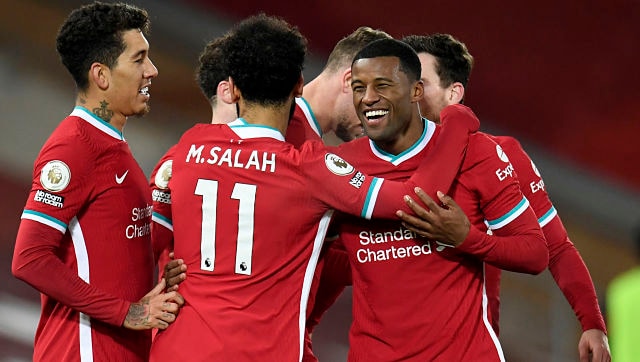 Sports
Players continued to celebrate goals with group hugs this week, leading one MP to describe those actions as "brainless".
Sports
Broadcasting and matchday revenues decreased by 17.6 million pounds and 12.2 million pounds, respectively, which was primarily as a result of the suspension of the season from March 2020.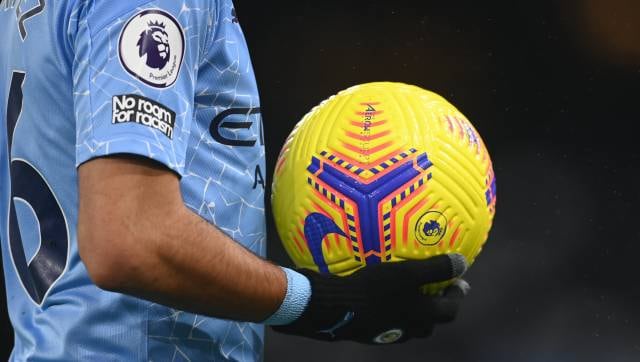 Sports
A list of exemptions published by the UK government allowed "elite sportspeople (and their coaches if necessary, or parents/guardians if they are under 18) - or those on an official elite sports pathway - to compete and train".