Coronavirus pandemic: Air India to suspend flights to Europe, UK from 19 to 31 March in the wake of visa, travel restrictions
In the wake of travel and visa restrictions due to the coronavirus outbreak, Air India on Tuesday announced temporary suspension of its entire services to Europe and the UK from 19 March till 31 March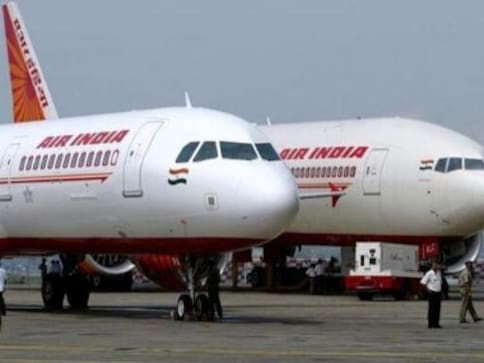 Mumbai: Air India on Tuesday announced temporary suspension of its entire services to Europe and the UK from 19 March.
The decision to suspend air services to the UK and the European Union member countries was taken in the wake of travel and visa restrictions due to the coronavirus
outbreak, Air India said in a tweet.
The airline flies to London and Birmingham in the UK, and Frankfurt, Milan, Rome, Madrid, Vienna, Stockholm and Copenhagen in Europe.
Services to Milan, Rome and Madrid was temporarily suspended earlier.
"All pax travelling to UK & Europe, may kindly note that in view of DGCA instructions regarding travel and visa restrictions related to #COVID2019, all flights to/ from UK & Europe will operate only till March 18, 2020 & will remain suspended from 19th to 31st March, 2020, " Air India said in a tweet.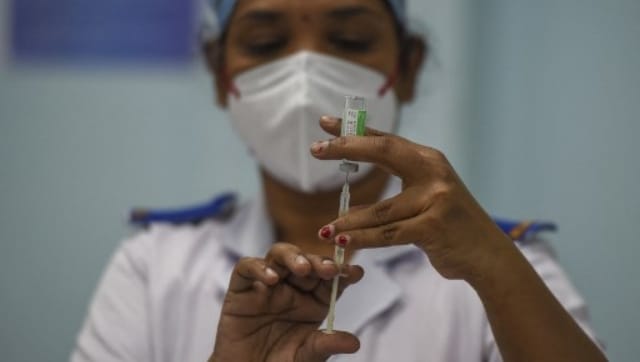 India
The BMC conducted 36,878 COVID-19 tests on Monday, down from Sunday's 51,319. The number of total samples examined so far are 43,06,053, according to official figures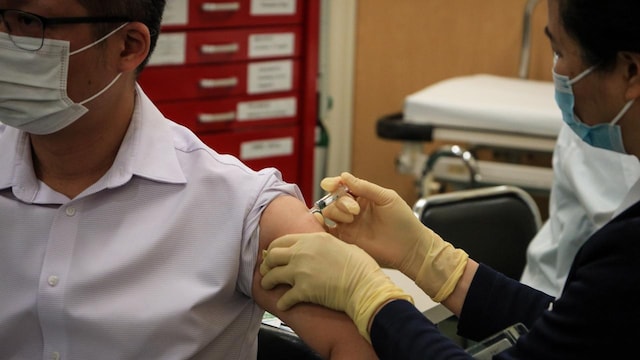 science
Recent data suggests that it's much harder for vaccinated people to get infected, but it's not impossible.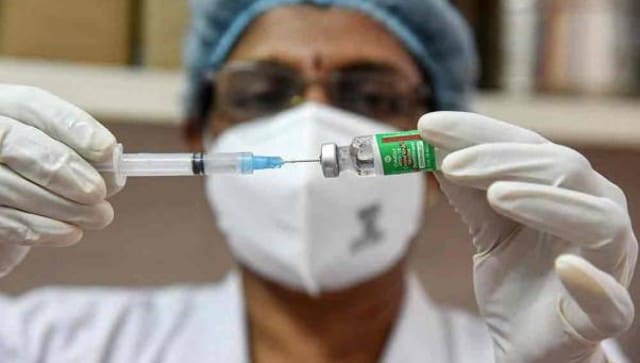 India
The government opened the COVID-19 vaccination drive to include everyone above the age of 45 today based on a recommendation by the National Expert Group on Vaccine Administration