Coronavirus Outbreak: Zenit St Petersburg deliver 'Player of the Month' award to Malcom via drone amidst COVID-19 shutdown
Brazilian Malcom won nearly 30% of the fan vote to pick up the award for March after Zenit build a nine-point lead at the top of the Russian Premier League standings before the season was suspended due to the coronavirus pandemic
Social distancing may have stopped players and club officials from meeting in person but Zenit St Petersburg had a novel idea when they delivered their Player of the Month award using a drone.
Brazilian Malcom won nearly 30% of the fan vote to pick up the award for March after Zenit build a nine-point lead at the top of the Russian Premier League standings before the season was suspended due to the coronavirus pandemic.
Russia is in lockdown until 30 April while the league is suspended until 31 May, but the club managed to deliver the trophy without the former Barcelona winger having to step out of his apartment.
A special message from Malcom #StayHome pic.twitter.com/244bH5EHAY

— FC Zenit in English🌊 (@fczenit_en) April 10, 2020
"I've just received a message that I need to open a window," Malcom said in a video here he recorded while a drone hovered outside his apartment.
The drone then swooped in through the window, sending a frightened cat scurrying away, before landing on the floor for Malcom to pick up his trophy.
Malcom thanked the fans and ended the video saying: "Stay at home, it's important."
More than 1.6 million people have been infected by the novel coronavirus globally and more than 100,000 have died. Russia has over 13,500 confirmed cases and 106 deaths.
Find latest and upcoming tech gadgets online on Tech2 Gadgets. Get technology news, gadgets reviews & ratings. Popular gadgets including laptop, tablet and mobile specifications, features, prices, comparison.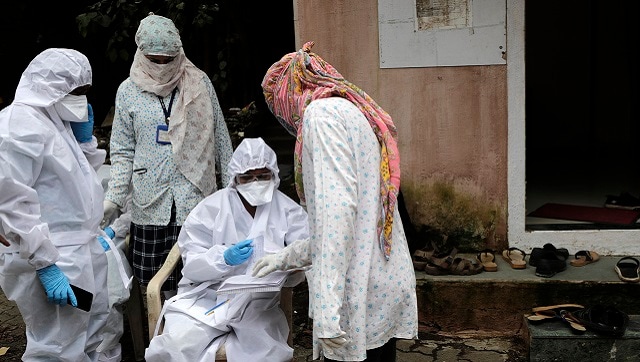 India
Coronavirus Updates:Maharashtra recorded 18,056 new coronavirus positive cases on Sunday, which pushed the state's overall tally to 13,39,232, the state health department said. With the death of 380 patients during the day, the toll reached 35,571, it said.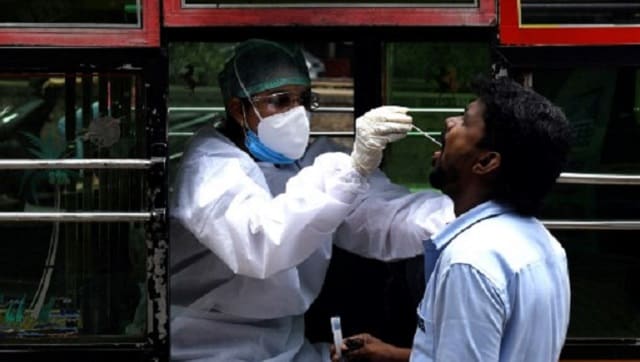 India
According to ICMR, a cumulative total of 6,05,65,728 COVID-19 samples have been tested up so far with 11,36,613 samples being tested on Wednesday alone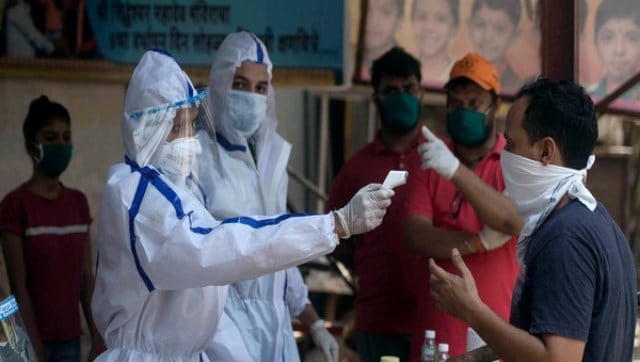 India
There are 9,66,38 2 active coronavirus cases in the country which comprise 16.86 percent of the total caseload, said the health ministry