Coronavirus Outbreak: World Athletics chief Sebastian Coe says holding Olympics in July not feasible
Coe cited issues of fairness, the increased likelihood of injuries if athletes have to rush through training and the uncertainty caused by public health issues
London: World Athletics president Sebastian Coe sent a letter to IOC president Thomas Bach saying holding the Olympics in July is neither feasible nor desirable with the coronavirus impacting huge swaths of the globe.
Coe sent the letter on Sunday after meeting leaders from around the world in track, which is the biggest sport at the Olympics. It came hours after the IOC announced it could take up to four weeks to make a decision on whether to postpone the games, which are scheduled to start 24 July.
Coe cited issues of fairness, the increased likelihood of injuries if athletes have to rush through training and the uncertainty caused by public health issues that are forcing many countries to order all people to stay indoors.
Coe reiterated what he's said before that nobody wants to see the Olympics postponed, but it can't be held at all costs, specifically the cost of athlete safety.
also read
World
The latest wave is fueled by the newest XBB Omicron variant that has led to spike in cases starting late April. Reports say COVID-19 cases will reach nearly 40 million per week in May before peaking at 65 million a week by the end of May
Sports
The annual meeting of the ASOIF comes more than two months after the IOC detailed advice on how individual athletes from Russia and its military ally Belarus could be reintegrated as neutral athletes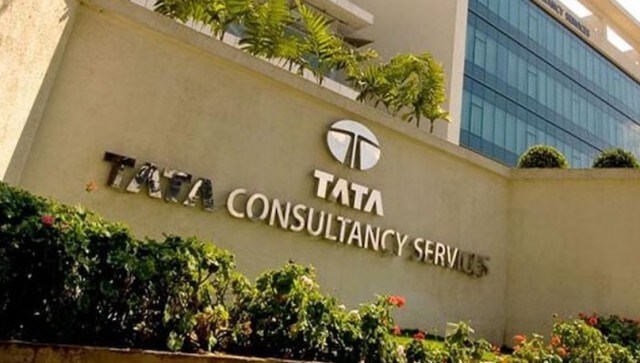 Explainers
TCS has begun delivering notes to staff members who don't put in at least 12 days of in-office work each month. The IT company reportedly threatened employees with disciplinary action if they failed to abide by its new policy. The firm is just one of the many that has put an end to work from home