Coronavirus Outbreak: Rogers Cup called off due to Quebec's restrictions on sporting events, says Tennis Canada
Tennis Canada announced on Saturday that the Rogers Cup, scheduled for 7-16 August in Montreal, is off the schedule.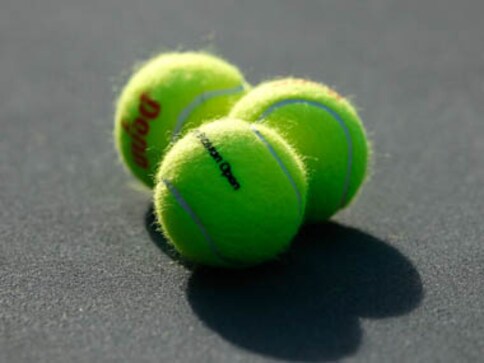 The Rogers Cup women's tennis tournament will not be played this year due to the COVID-19 pandemic.
Tennis Canada announced Saturday that the event, scheduled for 7-16 August in Montreal, is off the schedule.
Quebec's government announced Friday that no sporting events could be held through 31 August, though it left the door slightly open for pro teams.
"At the beginning of the COVID-19 crisis we were hoping that the situation would be resolved in time to be able to host our tournament as initially planned on the calendar, but we knew that the chances were getting smaller and smaller in recent weeks," Montreal tournament director Eugene Lapierre said in a statement.
"Our priority in the management of this crisis has always been to ensure the safety and well-being of our players, fans, volunteers, partners and employees. It is thus with a heavy heart that we received this news, but we understand that this decision was necessary."
Tennis Canada says the women's event will return to Montreal in August 2021.
The women's and men's Rogers Cup traditionally rotate between Toronto and Montreal. As of Saturday, the men's event in Toronto in August was still on the schedule.
World
The medication has been used by millions of Americans since the FDA granted it emergency use authorization in late 2021. The agency has the final say on giving Pfizer's drug full approval and is expected to decide by May.
World
Biden said that in 2021, after taking office, he had 'directed the Intelligence Community to use every tool at its disposal to investigate'
World
The WHO rebuked Chinese officials for withholding scientific research that may reveal the origin of the coronavirus and also asked them about the reasons behind not revealing the data three years ago and why, after it was published online in January, it could not be found now.