Coronavirus Outbreak: Premier League suspended indefinitely; players consulted over pay deferral of 30 percent
The Premier League released a statement on Friday stating that the league will not resume at the beginning of May as England and rest of the world continues to battle the coronavirus pandemic.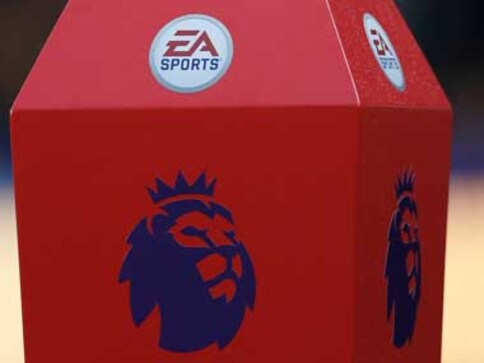 The Premier League released a statement on Friday stating that the league will not resume beginning of May as England and the rest of the world is battling the coronavirus
pandemic.
Premier League clarified the season will resume only 'when it is safe and appropriate to do so'. The decision was taken after a meeting of Premier League stakeholders.
Earlier, the league had given a return date of 30 April.
"It was acknowledged that the Premier League will not resume at the beginning of May – and that the 2019/20 season will only return when it is safe and appropriate to do so. The restart date is under constant review with all stakeholders, as the impact of the COVID-19
pandemic develops and we work together through this very challenging time," the statement read.
"There is a combined objective for all remaining domestic league and cup matches to be played," the league said, "enabling us to maintain the integrity of each competition."
Teams still have nine or 10 games left to play, with Liverpool — the leader by 25 points — still needing two more wins to clinch its first title since 1990.
In a statement released after the 20 teams met by video conference, the league said it voted to advance funds of 125 million pounds ($150 million) to clubs in the English Football League and fifth-tier National League, many of which are struggling to cope with the financial consequences of the suspension of matches.
Premier League clubs also agreed to consult players regarding deferring 30 percent of their wages.
"In the face of substantial and continuing losses for the 2019/20 season since the suspension of matches began, and to protect employment throughout the professional game, Premier League clubs unanimously agreed to consult their players regarding a combination of conditional reductions and deferrals amounting to 30 per cent of total annual remuneration."
The statement also read, "The League will be in regular contact with the PFA and the union will join a meeting which will be held tomorrow between the League, players and club representatives."
The league has also announced committing £20 million in support of the "NHS, communities, families and vulnerable groups during the COVID-19
pandemic."
(With inputs from AP)
Sports
The diagnosis means the 34-year-old will miss Thursday's World Cup qualifier between Chile and Argentina.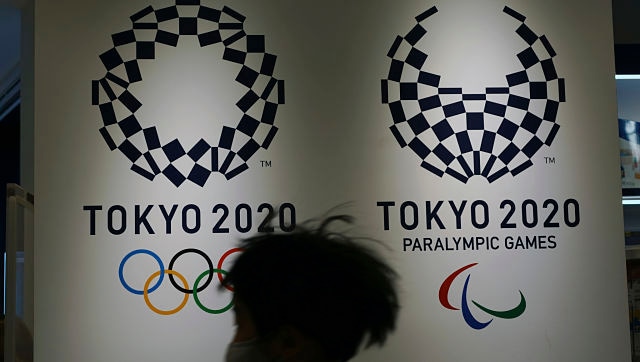 Sports
Kenyan contingent was due to spend 12 days in Kurume from 7 July to acclimatise before the Tokyo Olympics open. The head of the Kenyan team said it was "too late" to organise another training camp in Japan before the Olympics.
India
FICCI president Uday Shankar, in a letter to Union minister Ramesh Pokhriyal, asked the government to devise an alternative solution to determine academic progression