Coronavirus Outbreak: Premier League club Bournemouth latest to reverse furlough decision
Bournemouth became the latest Premier League club to reverse a decision to furlough non-playing staff during the stoppage in play caused by the coronavirus outbreak
Bournemouth became the latest Premier League club to reverse a decision to furlough non-playing staff during the stoppage in play caused by the coronavirus outbreak, joining Liverpool and Tottenham Hotspur in making a U-turn on the issue.
The Cherries had initially opted to use the British government's Coronavirus Job Retention Scheme to temporarily help pay staff during the stoppage.
"These measures were not taken lightly, given the operational pressures placed on clubs in such uncertain times," the club's board of directors said in a statement on Monday.
"However well-placed our intentions were, we are aware of criticisms levelled at Premier League clubs applying for this scheme.
"We have listened to our supporters and have reversed our decision to furlough these employees," the board added in the statement.
"We, as a board of directors, will ensure that the club can continue to operate while the season is suspended, and we will not be applying for the Coronavirus Job Retention Scheme".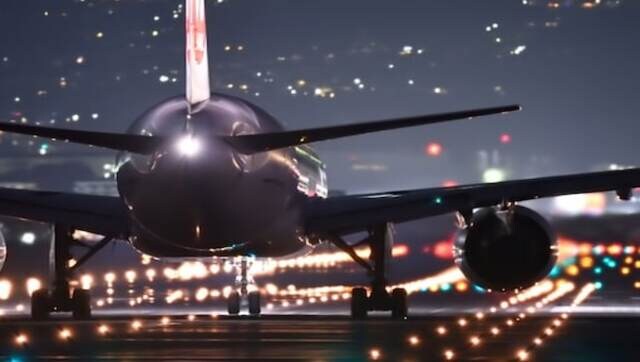 India
More than two years after being put in place amid the coronavirus pandemic, the fare caps were removed with effect from 31 August
Football
Newcastle have signed former Liverpool goalkeeper Loris Karius on a short-term contract as cover for Nick Pope after an injury to fellow stopper Karl Darlow
India
On Saturday, 5,747 new cases of coronavirus were registered in the country while 29 people died. A decrease of 83 has been registered in the daily number of newly infected Covid-19 patients as compared to yesterday