Coronavirus Outbreak: Novak Djokovic, other players will need to be vaccinated to ensure safety of athletes, says Rafael Nadal
Nadal says no one can be forced to take the vaccine and everyone should be free to make their choices but all players will have to comply if tennis officials require "vaccination to travel" and to "protect" everyone on the tour
Rafael Nadal says Novak Djokovic will need to be vaccinated to keep playing if tennis bodies make coronavirus
shots obligatory once they become available.
Nadal tells Spanish newspaper La Voz de Galicia this week that Djokovic and all players will have to follow the rules when tennis eventually returns to action.
Nadal says no one can be forced to take the vaccine and everyone should be free to make their choices but all players will have to comply if tennis officials require "vaccination to travel" and to "protect" everyone on the tour.
Djokovic recently said he was against taking a vaccine for the coronavirus
even if it became mandatory to travel. He later said he was open to changing his mind.
Nadal says "Djokovic will have to be vaccinated if he wants to keep playing tennis at the top level."
He says that "if the ATP or the International Tennis Federation obligates us to take the vaccine to play tennis then we will have to do it."
Sports
A joint statement from motorcycling's governing body the FIM and promotors Dorna confirmed the grand prix at the Termas de Rio Honda circuit, for which no date had been fixed, was off due to "force majeure".
Sports
The National Basketball Players Association has not mandated to players that they be vaccinated, despite the NBA's hope that would be the case.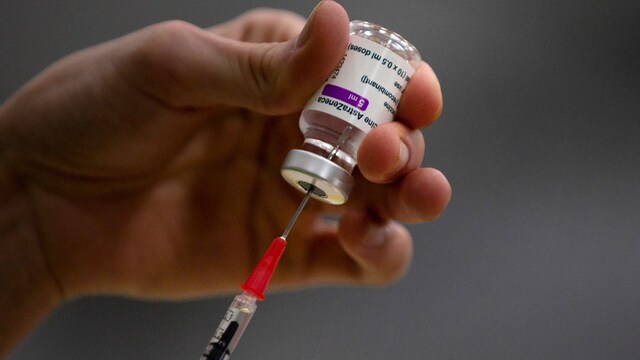 India
The Brihanmumbai Municipal Corporation (BMC) official said that with these additions, the tally of COVID-19 cases rose to 7,35,770, while the death toll climbed to 16,033.