Coronavirus Outbreak: FA Women's Super League cancelled following 'overwhelming feedback from the clubs'
The Football Association says a decision was taken to end the Women's Super League with immediate effect following "overwhelming feedback from the clubs" and to give them the chance to "prepare and focus on next season
The top women's football league in England has been canceled because of the coronavirus
outbreak.
The Football Association says a decision was taken to end the Women's Super League with immediate effect following "overwhelming feedback from the clubs" and to give them the chance to "prepare and focus on next season."
Manchester City was leading the league by a point from Chelsea, which had a game in hand.
Arsenal was a further three points behind and also had a game in hand on City.
Recommendations for sporting outcomes such as which team should represent England in the Women's Champions League next season will be sent to the FA board.
The second-tier Women's Championship has also been cancelled.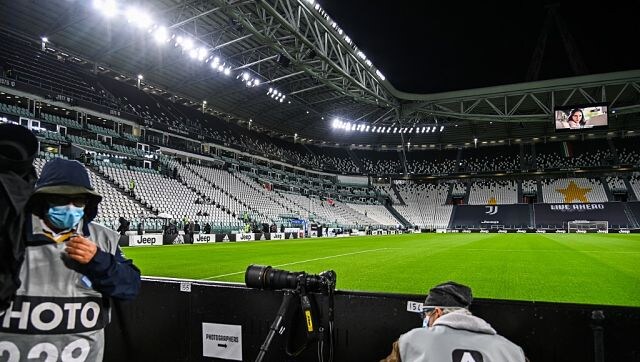 Sports
Revenue from player registration rights (transfer market) dropped 129 million euros (more than $150 million) from 2019-20, while ticket sales fell more than 41 million euros ($48 million) from the year before.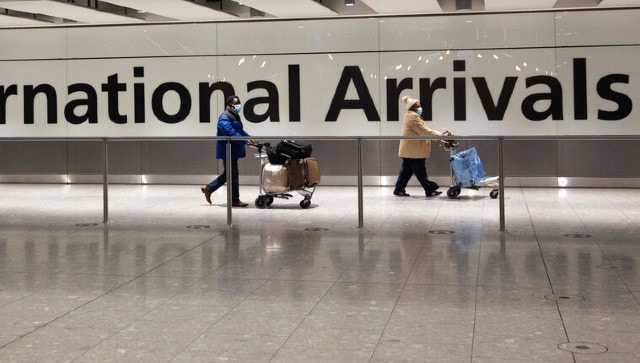 World
The US currently bars most non-Americans who have traveled to China, India, the United Kingdom, most of Europe, Brazil and other countries in the previous 14 days
Sports
The National Basketball Players Association has not mandated to players that they be vaccinated, despite the NBA's hope that would be the case.