Coronavirus Outbreak: DFB-Pokal final postponed indefinitely due to COVID-19 pandemic, says Germany's football federation
Football in Germany has been suspended since mid-March and will remain so until at least 30 April. The German Football League is hoping to restart the Bundesliga sometime in May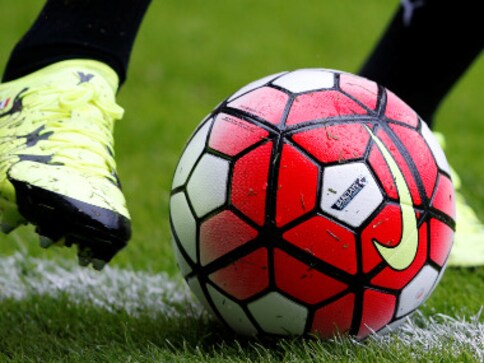 Berlin: The German Cup final has been postponed indefinitely from its original 23 May date due to the coronavirus outbreak, which has wreaked havoc with the season, the German Football Association (DFB) said on Friday.
Football in Germany has been suspended since mid-March and will remain so until at least 30 April. The German Football League is hoping to restart the Bundesliga sometime in May.
"Due to the current suspension and the open question as to when play will resume, the dates for the German Cup final and the two semi-finals will, for now, remain vacant," the DFB said in a statement.
The German government is due to meet with leaders of the federal states next week to discuss any potential easing of coronavirus measures in Germany, which could potentially result in a league restart next month.
Whenever the final takes place, it will most likely be played in front of empty stands, DFB President Fritz Keller said, as spectators in Germany will not be allowed in when play resumes.
Bayern Munich face Eintracht Frankfurt and Saarbruecken host Bayer Leverkusen in the last four of the German Cup.
Health
Precaution dose is available for all eligible beneficiaries above 18 years, after six months from the date of administration of the second dose
India
Amid a rise in coronavirus infections in some parts of the country, the central government has asked Delhi and six states to ensure adequate testing, promote Covid-appropriate behaviour and increase the pace of vaccination to contain the surge
Football
Former German legend Lothar Matthuas said that the Bundesliga will miss Lewandowski but his decision to move to Barcelona has to be respected.