Coronavirus Outbreak: Austrian football league investigating LASK Linz for breaking social-distancing rules during training
Clubs in Austria are only supposed to hold training for small groups of players under social distancing regulations before full training begins Friday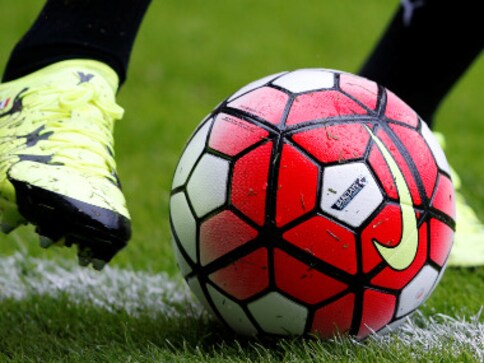 The Austrian football league says it is investigating first-place club LASK Linz for breaking rules on training during the coronavirus
pandemic.
Clubs in Austria are only supposed to hold training for small groups of players under social distancing regulations before full training begins Friday.
But the league says it was sent multiple videos showing "a regular team training session" which supposedly took place "recently." LASK has been charged with a violation of fair-play principles. The team could be fined or have points deducted.
Salzburg commercial director Stephan Reiter says the second-place club is "shocked and stunned" at LASK's conduct.
Football is scheduled to resume in the country with the Austrian Cup final on 29 May before the league starts up again next month.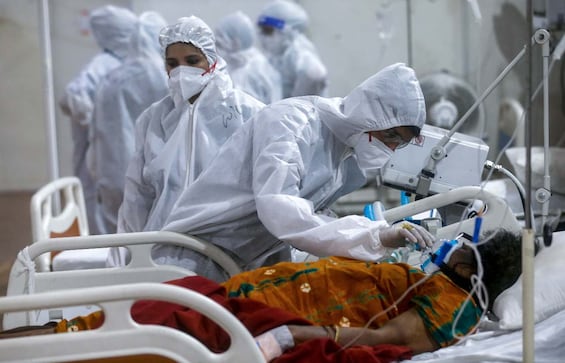 India
The study, published in the journal JAMA Network Open, reviewed 57 reports that included data from 250,351 unvaccinated adults and children who were diagnosed with COVID-19 from December 2019 through March 2021
Sports
According to German daily Bild, Kimmich is one of five Bayern players who are unvaccinated. Kimmich says he has reservations about getting vaccinated, "especially with regard to the lack of long-term studies".
India
The daily vaccination tally is expected to increase with the compilation of the final reports for the day by late night, the ministry said