Coronavirus Outbreak: After baseball and football, women's golf resumes in South Korea without fans
Women's golf in South Korea joins Korea's professional baseball and football leagues, which have already restarted in the wake of the coronavirus pandemic
Seoul: The South Korean women's golf tour is starting up again with the KLPGA Championship opening on Thursday, an event that will be played without fans on the course.
Women's golf in South Korea joins Korea's professional baseball and football leagues, which have already restarted in the wake of the coronavirus
pandemic.
"The priority is the safety of the players, tournament officials and golf fans and (the event) will be broadcast," organizers said in a statement.
The tournament at the Lakewood Country Club located east of the capital Seoul was originally scheduled for 30 April to 3 May.
Organizers said social distancing will be practised by players and tournament officials. Players will also have hand sanitizers available. It was not clear if players would take coronavirus
tests.
The 150-player field is topped by Park Sung-Hyun, Kim Sei-young and defending champion Choi Hye-jin.
South Korea's Yonhap news agency reported that Ko Jin-young and Park Sung-Hyun, who are No 1 and No 3 in the women's world golf rankings, will play an exhibition skins match near Incheon International Airport on 24 May, with the players donating their winnings to charities of their choice.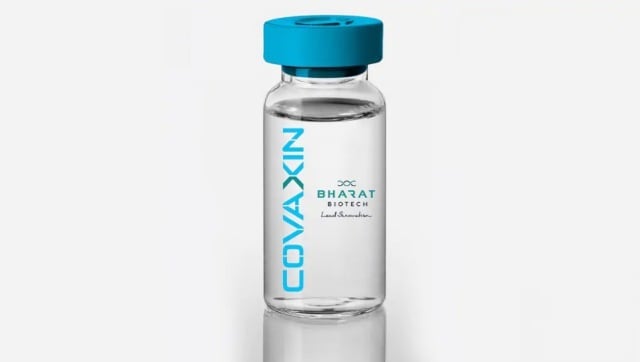 India
Children will be given half the proportion of what adults get ie, a dose of 0.5 ml will be given to kids compared to 1ml in adults. It will be an intramuscular injection like other vaccines
India
The daily vaccination tally is expected to increase with the compilation of the final reports for the day by late night, the ministry said
India
The West Bengal government has issued COVID-19 guidelines for the pandals. Like last year, the pandals will have to be open and spacious and organisers will have to ensure that no crowding takes place.