Children as young as four may have been sexually abused in British football, police reveal
Children as young as four may have been molested as part of the deepening sexual abuse scandal that has shaken British football, police revealed.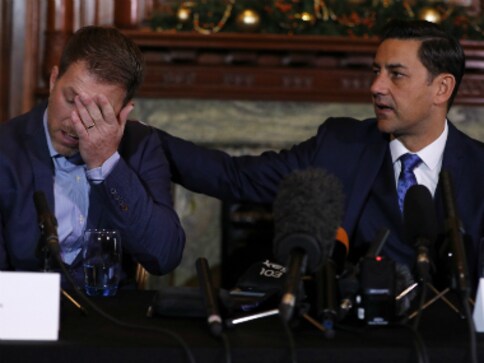 London: Children as young as four may have been molested as part of the deepening sexual abuse scandal that has shaken British football, police revealed on Wednesday.
In an update on the scandal, Britain's National Police Chiefs' Council (NPCC) said there have been significant rises in the numbers of clubs implicated, suspects and potential victims.
A probe of child sexual abuse in Britain, Operation Hydrant, is looking at 148 clubs, 155 potential suspects and 429 victims aged from four to 20 at the time of the alleged offences. Most of it happened more than 20 years ago.
Several ex-professional players have come forward to allege abuse at the hands of youth coaches after Andy Woodward revealed last month he was abused by a convicted child molester at Crewe Alexandra.
The latest NPCC figures, which cover football from the popular Premier League down to grass-roots level, follow 819 referrals to Operation Hydrant.
Three-quarters of the referrals have come from a dedicated helpline set up by England's Football Association and charity the National Society for the Prevention of Cruelty to Children (NSPCC).
The remaining referrals have come from British police forces.
Ninety-eight percent of the identified victims are male and the NPCC confirmed other sports have been cited.
There had been 639 referrals, 98 clubs implicated and 83 suspects at the time of the last NPCC update on December 9.
The NPCC is still urging victims of child sexual abuse in British football to come forward.
Four former players abused by youth coaches -- Ian Ackley, Derek Bell, Paul Stewart and David White -- met FA chairman Greg Clarke at Wembley on Tuesday.
White, formerly of Manchester City, wrote on Twitter that the FA was now "showing a true duty of care to victims and to the current and future safeguarding of kids".
SurvivorsUK, Britain's biggest male rape and sexual abuse charity, has urged the FA and individual clubs to make counselling available to victims.
"The least that the clubs can now do is to make arrangements with specialist organisations to provide that counselling and support to those who will find if helpful," Keith Best, the charity's chief executive, said in a statement.
"This is an investment not only in those to whom a duty of care was owed, but also in society.
"The cost of a failure to react positively to the individuals and to society as a whole is enormous, disproportionately more than a course of therapy."
Find latest and upcoming tech gadgets online on Tech2 Gadgets. Get technology news, gadgets reviews & ratings. Popular gadgets including laptop, tablet and mobile specifications, features, prices, comparison.
Sports
Left-back Bernat limped off in the final minutes of PSG's 1-0 win over Metz on Wednesday night.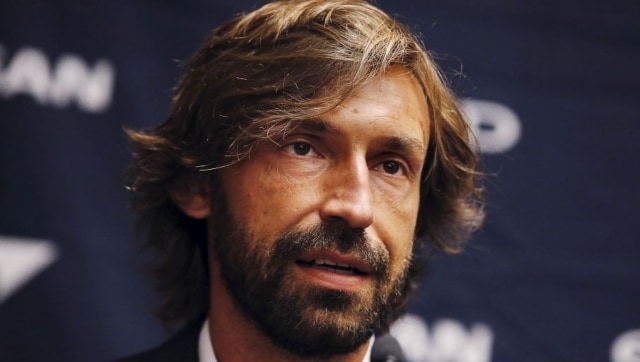 Sports
Pirlo starts his reign on the Juve bench against Sampdoria on Sunday, in a debut season expected to reap a 10th consecutive Italian league title and a first Champions League in 25 years.
Sports
Memphis Depay scored what might be his farewell goal for Lyon on Tuesday in a 2-1 Ligue 1 defeat at Montpellier which could be his final match before a rumoured move to Barcelona.