Chelsea celebrate Premier League title; Liverpool, Manchester City win to finish in top four
Check out some of the images from the final day of the Premier League, including Chelsea's title celebrations and Champions League qualification for Liverpool and Manchester City.
Football
Pitch-invading fans will be slapped with at least a year of ban from English Premier League clubs' home and away matches, agreed the clubs.
Football
For only the second time in their last 11 matches, dating back to last season, Aston Villa finished with three points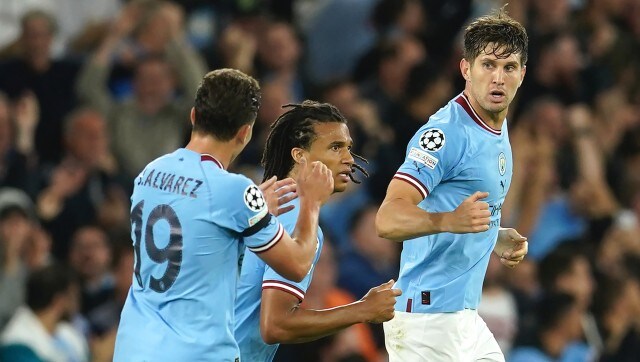 Football
As far as highlights go, John Stones, Erling Haaland and Asensio's goals lit up Matchday 2 of the UEFA Champions League.