Champions League: Gonzalo Higuian dismisses criticism after missing penalty against Tottenham Hotspur
Juventus striker Gonzalo Higuain dismissed criticism from fans after he missed a crucial penalty in his team's Champions League pre-quarter-final first leg at home against club Tottenham Hotspur
Turin: Juventus striker Gonzalo Higuain on Wednesday dismissed criticism from fans after he missed a crucial penalty in his team's Champions League pre-quarter-final first leg at home against London football club Tottenham Hotspur, which ended in a 2-2 draw.
Higuain started out strong, putting two goals past Tottenham in the first nine minutes of the match on Tuesday. He later sent a penalty on to the crossbar and straight into the crowd, triggering a slew of fan criticism on social media, reports Efe.
"It's easy to talk after the match from your couch at home," he wrote on his official Instagram account, adding: "Until 2-0 everything was perfect, after 2-2 opinions changed. We are not interested in them and we're going to London to qualify."
The draw at the Allianz Stadium gives Tottenham away goals advantage in their second leg, slated for 7 March at Wembley Stadium.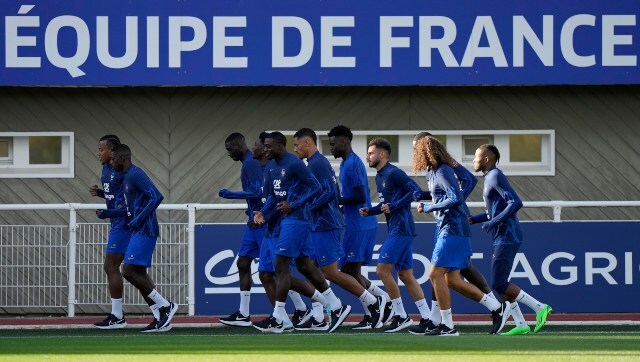 Football
The upcoming Nations League matches offer the last chance for European sides to finetune their squads for the 2022 FIFA World Cup.
Football
It was the first time since February 1955 that Juventus, Inter, AC Milan and Roma have lost on the same day in Serie A.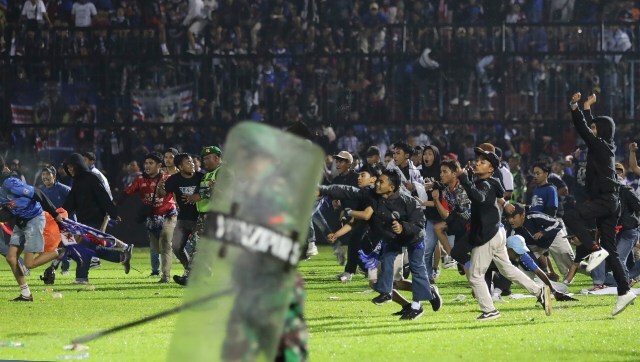 Football
The tragedy on Saturday night in the city of Malang, which also left 180 injured, was one of the world's deadliest sporting stadium disasters.