British broadcaster BT Sport retains Champions League rights for 2021-24 cycle in deal worth over $1.5 billion
The three-year detail sees BT paying 400 million pounds ($515 million) per season for British rights to the Champions League, the Europa League and the new Europa Conference League, which debuts in 2021
British broadcaster BT Sport has confirmed it retained Champions League rights in a deal costing more than $1.5 billion

Britain has been the most lucrative market for UEFA, which is selling the television rights to its club competitions for the 2021-24 cycle

The three-year detail sees BT paying 400 million pounds ($515 million) per season for British rights to the Champions League, the Europa League and the new Europa Conference League, which debuts in 2021
London: British broadcaster BT Sport has confirmed it retained Champions League rights in a deal costing more than $1.5 billion.
Britain has been the most lucrative market for UEFA, which is selling the television rights to its club competitions for the 2021-24 cycle.
UEFA retained BT a week after securing CBS as the lead broadcaster in the United States, replacing Turner.
The three-year detail sees BT paying 400 million pounds ($515 million) per season for British rights to the Champions League, the Europa League and the new Europa Conference League, which debuts in 2021.
BT is currently paying 394 million pounds ($507 million) per season to show the Champions League and Europa League until 2021.
Find latest and upcoming tech gadgets online on Tech2 Gadgets. Get technology news, gadgets reviews & ratings. Popular gadgets including laptop, tablet and mobile specifications, features, prices, comparison.
Sports
Former Chelsea forward Salomon Kalou made the announcement in a video posted Thursday by the Rio de Janeiro-based club on its social media channels.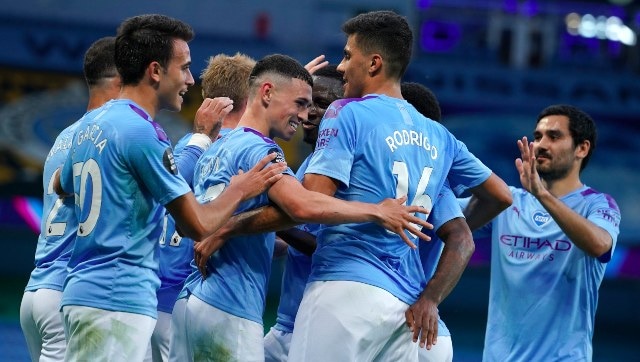 Sports
Barcelona, Bayern Munich, Juventus and Manchester City will be allowed to host the second leg of their last-16 Champions League matches at home.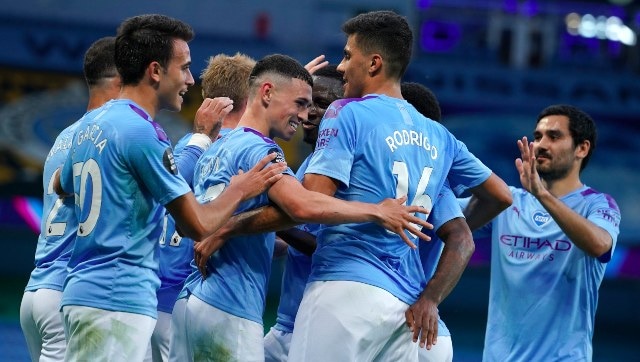 Sports
The British government has decided to relax quarantine requirements for athletes travelling to the UK, which gives Manchester City the green signal to host Real Madrid at the Etihad Stadium for the last-16 Champions League clash.