Boxer Vijender Singh invites Sachin Tendulkar for maiden professional home bout in Delhi
Vijender also briefed Sachin Tendulkar about the structure of amateur boxing in India and around the world, as well as how his career was shaping up.
New Delhi: Star boxer Vijender Singh on Saturday invited Sachin Tendulkar for his WBO Asia title fight in New Delhi and
briefed the cricket legend about the structure and future of professional boxing.
Vijender, who has won all his four fights since turning pro last year, is on a short 10-day Holi break in India before his next bout on 30 April in London. The Beijing Olympics bronze medallist, who is a huge fan of Tendulkar, met the batting great in Gurgaon and invited him for his first professional home bout scheduled to be held in the capital on 11 June.
During the meeting that lasted half an hour, Vijender spoke about the structure and future of professional boxing. Vijender said: "Meeting the legend Sachin Tendulkar is always an inspiration for any of the sportsperson. I would like to thank Sachin sir for giving me time out of his busy schedule and I have invited him for my WBO Asia title fight scheduled to be held on 11 June in Delhi.
"I am happy that Sachin follows boxing and he asked me about my training regime of pro boxing. He was happy the way my professional career is progressing, he asked me about the structure of professional boxing in other countries. Meeting him was really a big motivation for me and he assured me of full support for my all future bouts."
Vijender is no longer a part the amateur boxing circuit but has expressed concern about the shambolic state of its
administration in India. The star pugilist, on Wednesday, took up the issue with Prime Minister Narendra Modi in a meeting in New Delhi.
PTI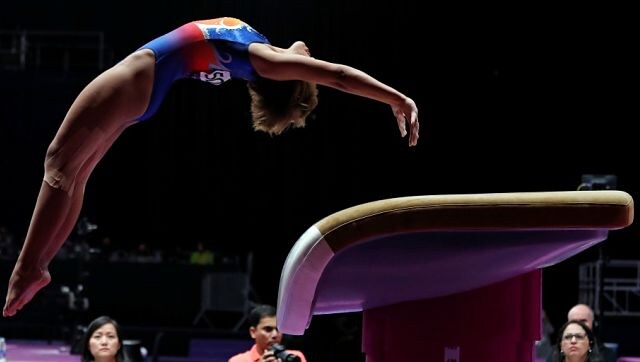 Sports
The commission, the key Australian government agency responsible for supporting and investing in sport, apologised in the wake of the independent report this week that detailed a culture that tolerated emotional, verbal, physical, and sexual abuse.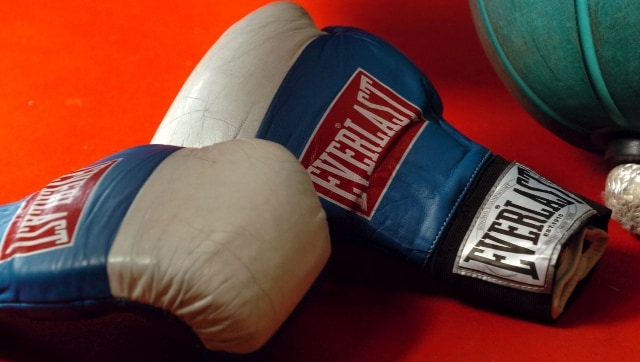 Sports
The first-ever WBC India Championship fight, between women boxers Chandni Mehra and Suman Kumari, was initially scheduled to take place on 1 May at the Great Khali Academy in Jalandhar.
Sports
Amit Panghal lost to world champion Shakhobidin Zoirov in the semi-finals