Bindra's gold, Malaika's silver help India's shooters get off the mark
With a total of 197.1 points, Malaika Goel gave India its first medal from shooting at the Glasgow Games.
India's first medal from the shooting ranges in the 2014 Commonwealth Games came from 16-year-old Malaika Goel, who shot down a silver in the women's 10m air pistol event — an achievement followed up by Abhinav Bindra's gold-medal winning performance in the men's 10m air rifle event.
Bindra shot a fantastic total of 205.3 in his Commonwealth swansong, taking the lead from Ravi Kumar midway through the competition. Kumar was also looking good for a medal but drastically lost concentration to give up a winning position and was eliminated in a shoot-off to remain in contention for a medal.
Bangladeshi A Baki took silver with 202.1 and England's D Rivers won bronze with 182.4 — the Englishman was eliminated in a shoot-off with Baki.
Earlier, Goel's role model and former World No.1 Heena Sidhu ended up a disappointing seventh at the Barry Buddon Shooting Centre.
World No.15 Malaika bagged the silver with a total of 197.1 points while the gold was clinched by unfancied Singaporean shooter Shun Xie Teo with a score of 198.6. The bronze went to Dorothy Ludwig of Canada with 177.2 points.
Both Heena, World No.4, and Malaika were the highest ranked shooters in the competition and expectations were high from them. Heena had won the silver in the 2010 edition in Delhi.
Malaika displayed raw talent and held her nerves to shoot her maiden Commonwealth Games medal. She finished fourth in the qualifying round while Heena faltered badly in the final round with a score of 95.8 and was eliminated after the fourth shot, despite topping the qualification round.
Malaika hails from the industrial town of Ludhiana in Punjab and broke into the top-15 in the world at the age of 16. Her best so far has been World No.13 in May.
Malaika, who is supported by Olympic Gold Quest, picked up the sport in 2008 when the country was celebrating its first individual Olympic medal, thanks to rifle shooter Abhinav Bindra's exploits in Beijing in the 10m air rifle event. Bindra and Heena are Malaika's role models.
With inputs from IANS
World
The shooting happened just after midnight in a mobile home park on the east side of Colorado Springs, police said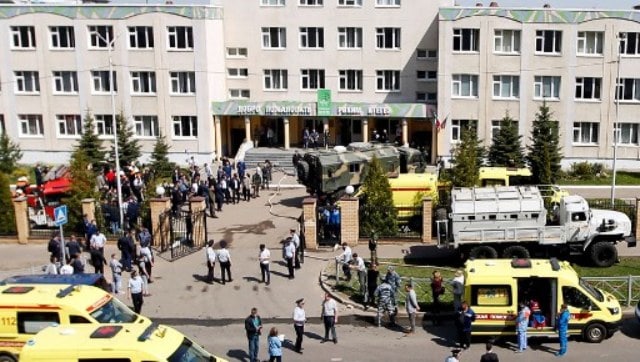 World
The Investigative Committee, which probes major crimes in Russia, said a local resident born in 2001 had been detained in connection with the attack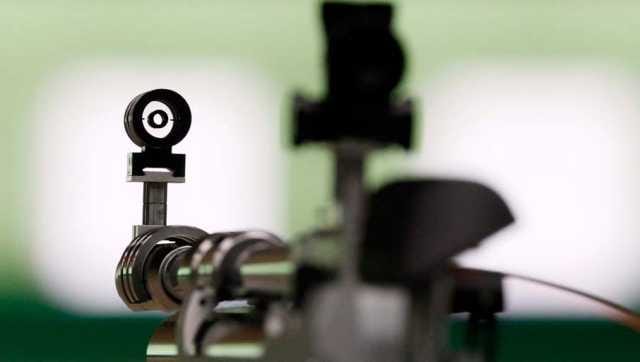 Sports
A 15-member Olympic-bound Indian team will leave for Zagreb, Croatia on 11 May in a chartered flight to participate in the European Championship in Osijek from 20 May to 6 June.