BCCI keen on hiring professional manager for Indian team, but want only former cricketers to apply
While the BCCI is keen on hiring a professional team manager for Virat Kohli and Co, they insist only former cricketers apply for the role as 'they can understand what players' needs are.'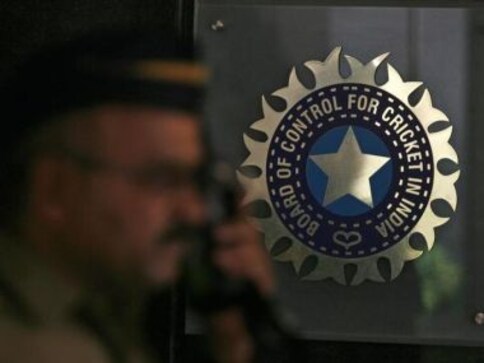 The Board of Control for Cricket in India (BCCI) has gone into overdrive at the moment. Not only are they neck deep in the process of selecting the new India head coach, they are also planning to revive some of the other positions pertaining to the team.
The position of the India team manager was one that wasn't perceived as seriously as that of, say, the coach, with the job being described by few as one that had more benefits than challenges. However, under the regime of the Committee of Administrators (CoA), set up by the Supreme Court to ensure the introduction of reforms in the board, the position is being scrutinised more heavily than ever.
According to a report in the Indian Express, the BCCI not only is looking to hire a professional manager for the Indian team, but have insisted that only former cricketers apply for the job. Therefore, only those with international or first class experience will be eligible to apply for the position.
"Only cricketers can become managers. Cricketers who have played first class or international cricket. We discussed whether members who have done a good job in the past should be allowed to take part in the application process. However, we felt having cricketers as managers will help because they can understand what players' needs are," a source in the Indian board was quoted as saying in the report.
Scrutiny over the role of the Indian team manager is said to have increased following the infamous Virat Kohli-Anil Kumble fallout, which resulted in the exit of the latter from the position of the India head coach. The application process for the head coach is currently underway, and the likes of Ravi Shastri, Virender Sehwag, Tom Moody, Lalchand Rajput are the front runners in the race to the job. Shastri, who was pipped by Kumble last year, formally applied for the post on Monday, and is widely considered a favourite for the job.
First Cricket News
Ravi Shastri had argued that the national team coaches get a 2-3 month break during the IPL and it should be good enough.
First Cricket News
Anil Kumble suggested that teams need T20 specialists and that is what the England and Australian teams have shown.
First Cricket
The never-ending bonding between Kohli and Dhoni has given birth to the fans-proclaimed term, "Mahirat."