Bangladesh Premier League to 'move on' from match-fixing scandal, set to resume in December
Bangladesh plan to revive a lucrative Twenty20 tournament in December, two years after it was suspended in the wake of match-fixing scandals
Dhaka: Bangladesh plan to revive a lucrative Twenty20 tournament in December, two years after it was suspended in the wake of match-fixing scandals, officials said on Wednesday.
The Bangladesh Premier League (BPL), which started in 2012, was postponed indefinitely after the second edition amid revelations that former Bangladesh captain Mohammad Ashraful and four others were involved in fixing matches.
"A lot of things happened since the last edition of BPL. But we've now decided to move on," said the tournament's secretary Ismail Haider. "We've decided to reorganise everything and hold the tournament in a low-key manner.
"At the moment we don't have any domestic Twenty20 tournament in our country. The BPL is our best option."
Ashraful and four players and officials, including New Zealand batsman Lou Vincent, were banned for various periods after a tribunal set up jointly by the International Cricket Council (ICC) and the Bangladesh Cricket Board (BCB) found them guilty.
BCB chief executive officer Nizamuddin Chowdhury said they will follow ICC guidelines for the next edition of the tournament.
Ismail said new franchises were expected to be drafted since agreements with the seven teams which took part in the 2013 edition had been terminated.
The Federation of International Cricketers' Associations (FICA), a players' body, had last year warned members against future participation in the BPL due to prolonged non-payment of match fees in previous editions.
Ismail said that BCB has completed "90 per cent payment" for international players and a former Bangladesh captain has been entrusted to settle the issue with local players.
"Only a few players have not been fully paid yet because their amount is subject to dispute," he said. "We hope to settle it before the next edition."
AFP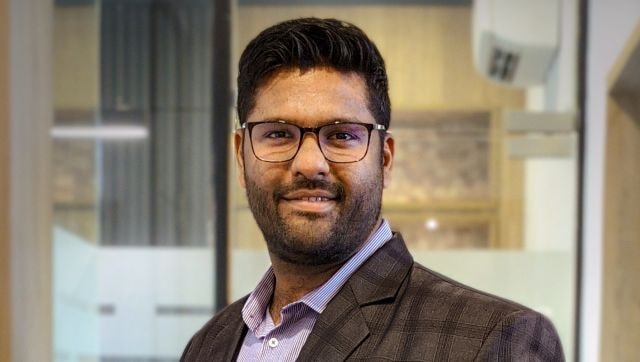 Sports
FantasyDangal, a third offering by Dangal Games after PokerDangal and RummyDangal, is catered to the growing fantasy sports industry. The app launches on 9 April to coincide with the IPL.
First Cricket News
Following the guidelines set by the BCCI, Rana stayed alone in his room until he returned two negative results on the 11th and 12th days.
First Cricket News
The BCCI has decided to keep Indore and Hyderabad as stand by venues for the upcoming IPL beginning on 9 April following a massive surge in COVID-19 cases in Mumbai, which is scheduled to host 10 games.